Globo acquires Sourcebits
San Franciscio mobile company snapped up for undisclosed amount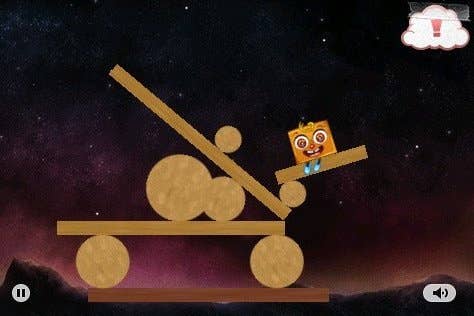 Sourcebits, the company behind mobile titles like the App Store UK number one Wake Up The Box has been acquired by software solutions company Globo. The details of the deal were not made public.
"We stated our intention of expanding GLOBO's footprint in North America a while ago," said Globo CEO Costis Papadimitrakopoulos.
"Our first move was the acquisition of San Jose, California based Notify Technology last October. This acquisition reinforces our commitment to US market, and gives us access to Sourcebits' developer resources, customer relationships and a solid brand name."
Since it was launched in 2006 "out of a garage," San Francisco company Sourcebits has created over 500 mobile, web and desktop apps for iOS, Android, BlackBerry, Symbian and Windows platforms and has worked with brands like Intel, SAP, P&G, Coca-Cola, Hershey's and Bank of America.
"Enterprise mobility has moved beyond device, data and app management. Today's customers also want a rich user experience and an elegant user interface. Now, with Sourcebits, GLOBO can excel in meeting customer demands for mobile application design and development. Most importantly, this gives us a sought after competitive edge."