Global gaming market to hit $222 billion this year - Data.ai
Market data firm sees mobile continuing to drive industry growth even as experiences become more console-like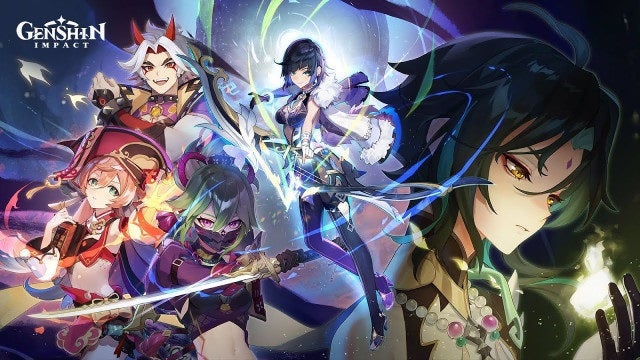 Worldwide consumer spending on video games is set to reach a new record this year, according to a new report from Data.ai (formerly App Annie) compiled with International Data Corporation.
The pair determined that this year's gaming market will total $222 billion, with more than 61% of that accounted for by the mobile gaming market.
"Mobile gaming is now the primary driver of growth for digital games consumption and is set to extend its global lead to 3.3x home game consoles in 2022," Data.ai said. "As COVID-19 prompted a surge in game console sales, broader availability of the newly released Xbox Series X/S and PlayStation 5 consoles will also spur gaming growth further in 2022+."
Despite that projection, Data.ai believes the console market will actually be down slightly this year to $42 billion, with PC/Mac gaming virtually flat at $40 billion.
Handheld consoles will bring up the rear, contributing $4 billion to overall consumer spend on games.
"The console and mobile experience is also merging; mobile devices are now capable of offering console-like graphics and gameplay experiences along with cross-platform competitive and social gaming features," Data.ai said.
"But mobile also offers an important channel for a large range of gaming subgenres across the full gaming spectrum. On mobile, gaming is truly for everyone."
The company noted that in the first quarter of the year, the worldwide mobile top ten had games came from eight different genres.
Genshin Impact took the top spot, with Roblox, Honour of Kings, Candy Crush Saga, and Game for Peace rounding out the top five in that order.