Cloud gaming forecasted to generate $6.5 bn in 2024 - Newzoo
An estimated 60.7 million paid users to utilized cloud services by the same year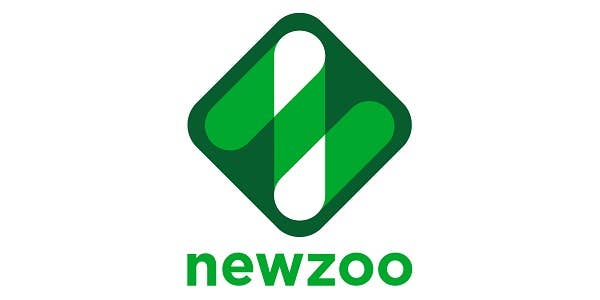 Market intelligence firm Newzoo released a new study today reporting that the cloud gaming market should generate $6.5 billion in 2024 globally.
The figure represents an estimated upward trend that the firm has reported since 2018.
Newzoo attributes this expected growth in cloud gaming for a number of reasons: new services are emerging as current ones continue to expand and more publishers are using the system while releasing new titles.
Also as technology progresses to create a better user experience, COVID-19 is still creating challenges, and it remains difficult for consumers to get new hardware.
The firm also reports that by the end of the year there will be 23.7 million paid cloud users.
By the year of 2024, Newzoo expects the number to grow to 60.7 million.