GLAAD reveals nominees for Outstanding Video Game at 31st annual Media Awards
The Outer Worlds, Overwatch, and Apex Legends among nominees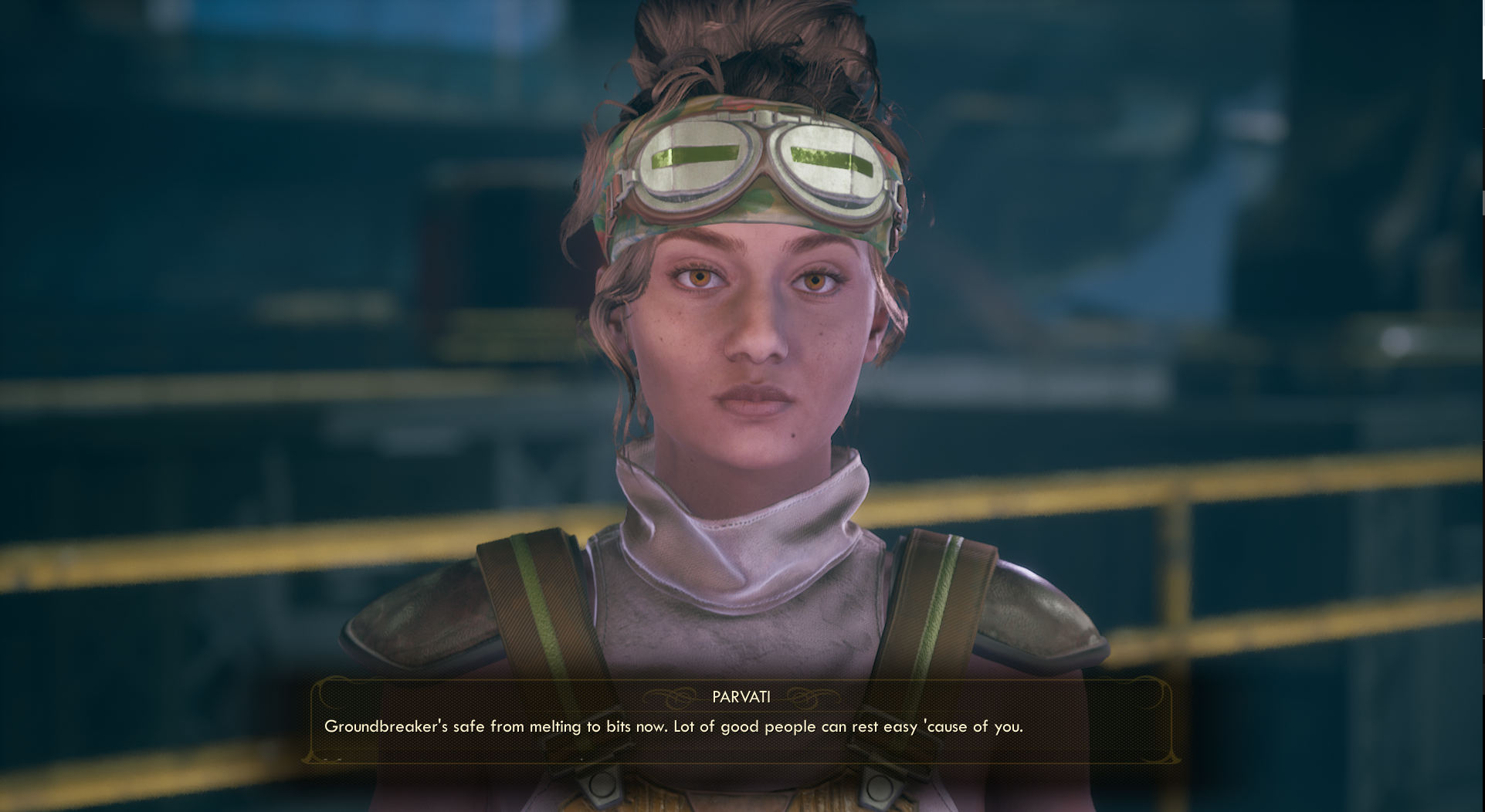 GLAAD has announced the nominees for its 31st annual Media Awards, including the nominees for Outstanding Video Game.
The five nominees for Outstanding Video Game this year are Apex Legends, Borderlands 3, The Outer Worlds, Overwatch, and The Walking Dead: The Final Season. Per GLAAD, ominations are awarded to works with "fair, accurate, and inclusive representations of LGBTQ people and issues."
This is the second year GLAAD has had a category for video games, with last year's inaugural award going to The Elder Scrolls Online for its "Manor of Masques" questline, which focused on a transgender woman reuniting with her estranged sister.
The winners will be announced on March 19, 2020 at the GLAAD Media Awards ceremony in New York.
"Media stories and storylines that shed light on LGBTQ people of different backgrounds, genders, races, religions, and more, are needed to counter the current politically and culturally divisive moment," said GLAAD CEO Sarah Kate Ellis. "The GLAAD Awards this year not only celebrate new LGBTQ stories that educate, entertain, and affect positive cultural change, but remind LGBTQ people and allies that in an election year, our visibility and voices have never been more important."