Giveaway: 5 pairs of tickets for BAFTA Battlefield 4 showcase
Free tickets for GamesIndustry International readers up for grabs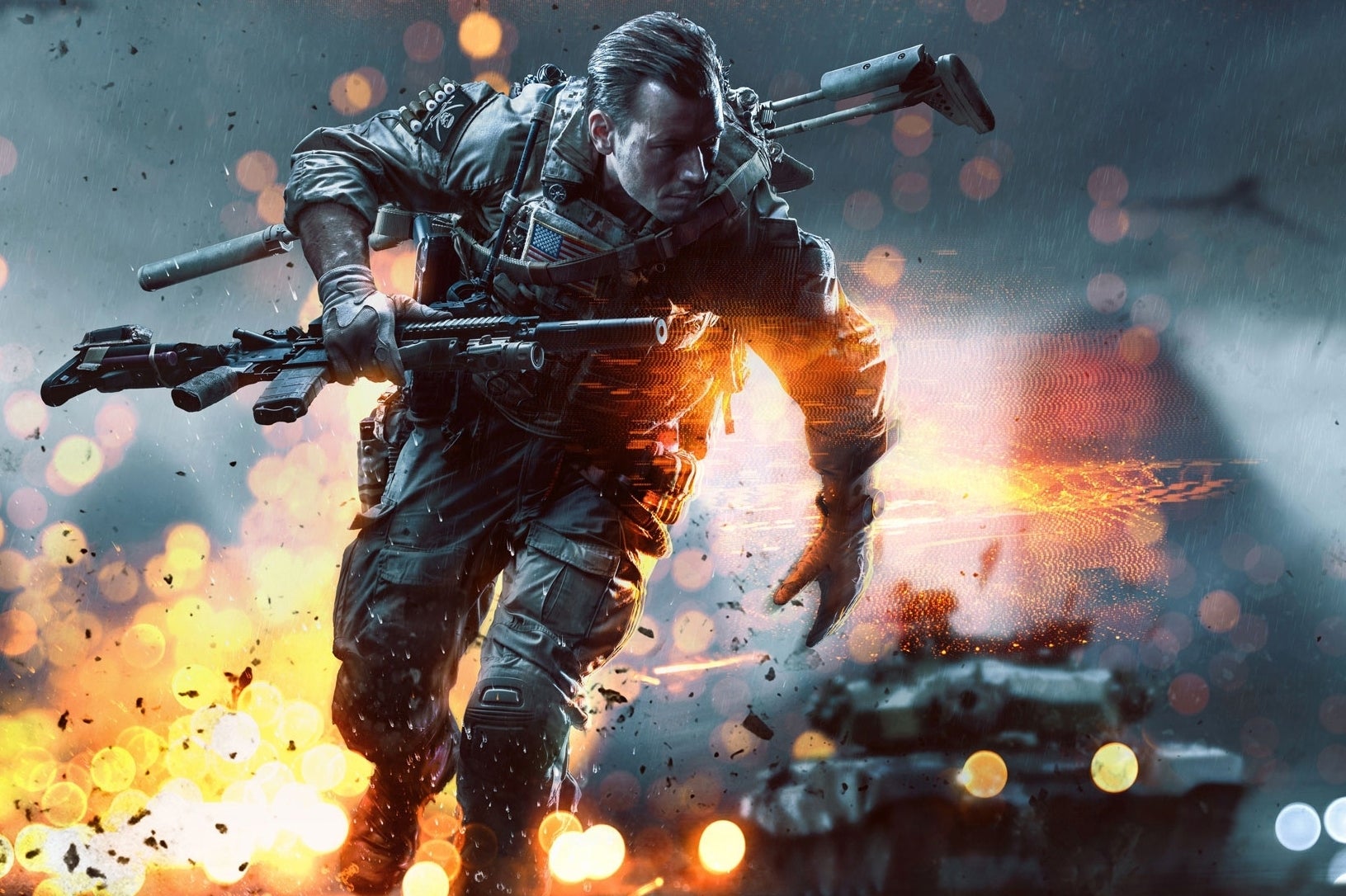 GamesIndustry International has five pairs of tickets to give away for the BAFTA Battlefield 4 showcase, taking place at 195 Piccadilly on October 15th.
The event will feature a live Q&A with producer Patrick Bach, insight into the development culture at DICE in Sweden and thoughts on the next-generation of game development.
To be in with a chance of winning a pair of tickets, mail matt@gamesindustry.biz with the subject line "BAFTA BF4" and we'll pick five winners at random at 11am GMT on Wednesday October 9th. You must be over 18 to enter and the event starts with a drinks reception at 7pm.
Tickets for the event can be bought from BAFTA here.