GigaMedia halves losses in first quarter
Operator of casual games portal in process of selling subsidiary and laying off staff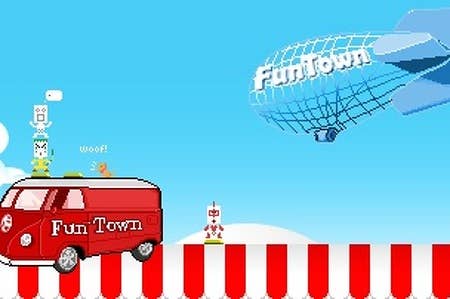 Taiwanese games portal operator GigaMedia halved losses for the first quarter of 2012, from $5.2 million last year to $2.6 million.
The company, which runs the FunTown casual games portal as well as working with Electronic Arts and Sega in Asia, is in the process of rebuilding the company.
Part of that restructuring involves selling off subsidiary IAH Games and laying off staff.
Sales for the period were down compared to last year, from $10.4 million to $8.4 million.
"We made good progress in the first quarter building new Giga," stated GigaMedia CEO John Stringer. "Operating results began to benefit from our aggressive steps to improve productivity and lower our cost base, and we are continuing to take strong action to align our expense to revenue ratios with leading game companies."
"As part of our efforts to manage cash, improve margins and create a business model with leverage, we are in the process of disposing of our subsidiary IAH Games, which we expect to further strengthen new Giga's performance."
"Looking ahead, we will continue to execute productivity initiatives, which will have stronger impact in the second half of 2012 than the first," he added.
For the second quarter GigaMedia expects sales to drop by a further 10-15 per cent.