Gigabyte shares drops after dig at "low quality" Chinese manufacturers
Gaming hardware firm apologises as it loses more than $550 million in market value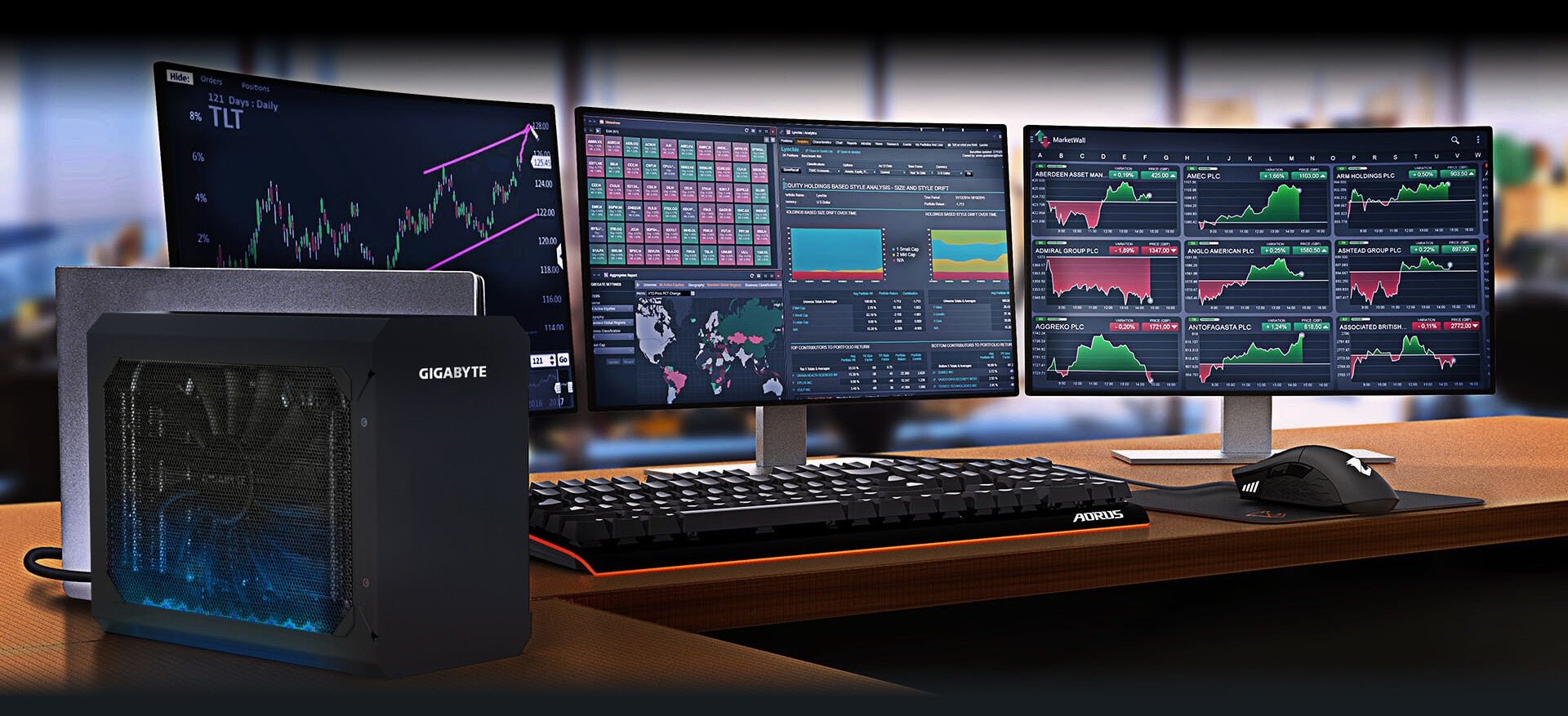 Gigabyte Technology has suffered a blow to its share price after making disparaging comments about products made in China.
The Taiwanese firm, which specialises in gaming-focused PC hardware and accessories, published a post to its website asserting that Gigabyte products differ from those of rival -- but unnamed -- brands that rely on Chinese manufacturers in a "low-cost, low quality" way, Bloomberg reports.
The post has since been deleted and an apology issued, in which the company the attributed to the incident to "poor internal management" with promises to "conduct a thorough review of [these] inappropriate remarks," according to a Google translation.
Nevertheless, the company's share price has plummeted in recent days, dropping 10% from TWD 129 ($4.60) per share on Monday to TWD 115.5 ($4.13) by the end of Tuesday.
After hours trading meant it opened even lower at TWD 104 ($3.71) on Wednesday and later fell as low as TWD 93.60 ($3.34).
Bloomberg estimates the company has lost more than $550 million in market value.
At the time of writing, the share price is recovering slightly. It briefly rose to TWD 100.50 ($3.59), but has since settled at TWD 97.20 ($3.47) -- 24% down from Monday's peak.