Giga Fun Studios raises $2.4m in seed funding round
Founded by Zynga and m56 Studios alum, the Indian game firm aims to make casual games for Indian and global players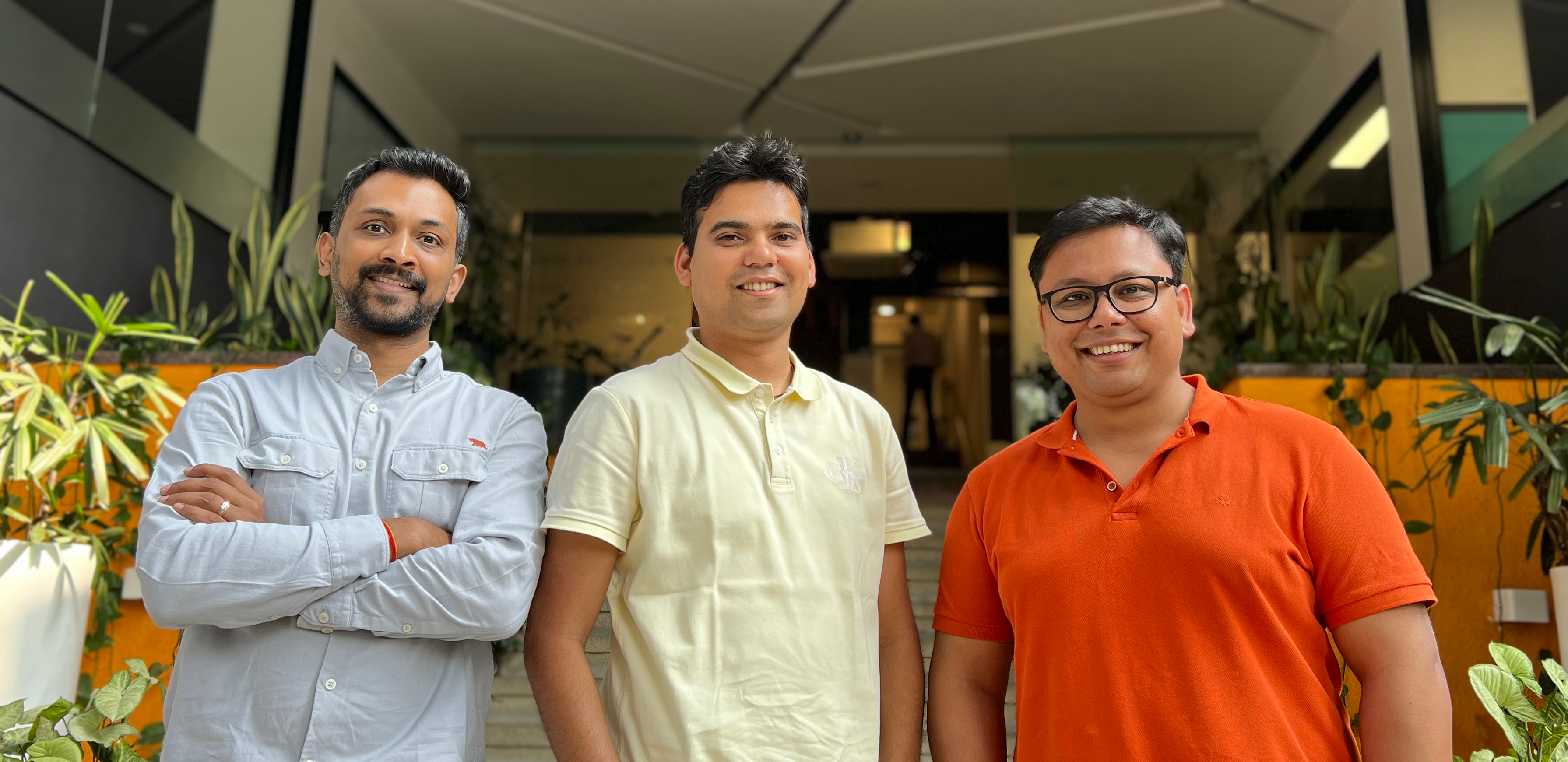 Giga Fun Studios has announced that it's raised $2.4 million in a seed funding round.
Based out of India, the company was co-founded by Krishnendu Mukherjee, Rahul Daga, and Rahul Shekhar.
Mukherjee previously worked at Zynga as a lead product manager, and Daga had a stint at Zynga as director of products. Before co-founding the new studio, Shekhar was an engineering lead at m56 Studios.
With the investment, the studio aims to develop casual games for Indian and global players.
The funding round was led by Lumikai and Fireside Ventures. Riverwalk Holdings, Kettleborough VC, and All in Capital also participated in the round.
"The core problem we mutually identified was that while current dominant casual games (such as Candy Crush) are very high in quality, they haven't been able to fully unlock an Indian player base due to a lack of cultural resonance," said Mukherjee.
He adds, "Our belief is that with the right themes and geo-specific mechanics, we will be able to crack adoption and monetization for casual games in India."