Gideon Yu joins Razer board of directors
Ex-YouTube and Facebook CFO signs on with gamer-focused peripheral company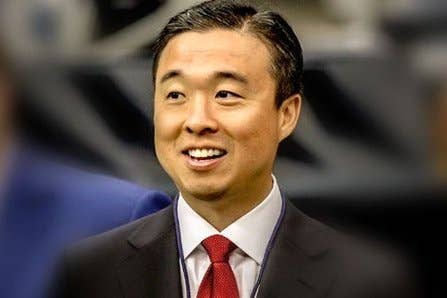 Razer is expanding its leadership ranks. The company today announced that it has added former YouTube and Facebook CFO Gideon Yu to its board of directors.
Razer co-founder and CEO Min-Liang Tan heralded Yu's arrival, saying, "I'm thrilled that someone with Gideon's remarkable financial and operational experience and track record across a wide range of iconic tech, media and entertainment brands is joining Razer. We very much look forward to the value Gideon can bring at this exciting stage in our company's life."
Yu's work history also includes a stint as a general partner at Khosla Ventures, as well as one with Yahoo, where he served as senior vice president of finance. In addition to his experience in tech, Yu co-owns and is a former president of the San Francisco 49ers.
"Razer's combined focus on technology, social media and competitive gaming provides a rare opportunity for me to work across the breadth of my interests, which makes this board appointment particularly exciting," Yu said.