GIC hosts talks from Blizzard composer Jason Hayes and UX expert Celia Hodent
Polish conference introduces new "Pay What You Like" model for all tickets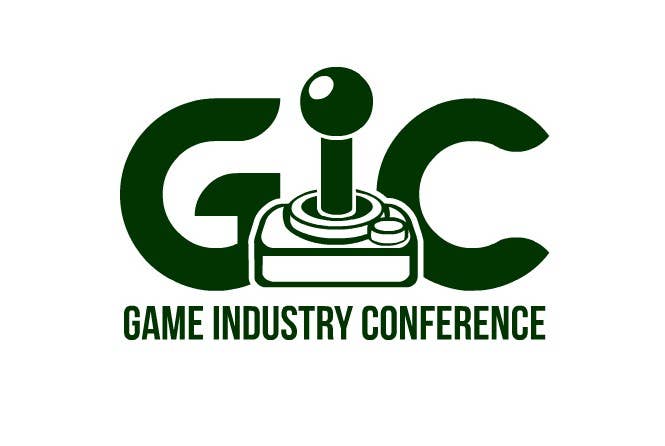 Poland's Game Industry Conference (GIC) will feature talks from user experience expert Celia Hodent and Blizzard composer Jason Hayes, with a "Pay What You Like" model for all ticket sales.
Like the majority of events in 2020, GIC will be held online due to restrictions related to the COVID-19 pandemic. Vitruvio Foundation, the event organiser, is using the lockdown as an opportunity to introduce a new model for ticketing.
This year, all tickets for GIC will be available under a "Pay What You Like" model, allowing attendees to select their own price. This applies across all ticket types, including tiers that include access to the Meet-To-Match meeting system.
"The pandemic turns out to be a catalyst for change," said Jakub Marszalkowski, the head of GIC, in a statement. "We have been thinking about transforming the ticketing system for at least two years -- there will be no better opportunity to verify it."
Key speakers at GIC this year include Jason Hayes, who composed the music for most of Blizzard's core franchises, and Celia Hodent, an expert in the fields of user experience and cognitive science who has worked with Ubisoft, LucasArts and Epic Games.
There will also be a session with freelance concept artist Danar Worya, whose portfolio includes Horizon: Zero Dawn, Call of Duty, and The Last of Us Part 2.
GIC will be held online from November 19 to 20. You can find the full speaker line-up on the official website.