GIANTS Software launches publishing arm to grow Farming Simulator globally
"Farming Simulator is a game where boxed PC versions are still being sold in huge numbers"
The team behind Farming Simulator will self-publish its hit agricultural game in a bid to widen its reach around the world.
The popular series has historically been published by Focus Home Interactive. However, GIANTS has expanded its marketing, video and assets team over the past four years, and has now recruited an operations team, led by Konami veteran Boris Stefan, to enable it to self-publish globally.
"The main goal is to give the product even more visibility all over the world," Stefan, Head of Publishing, tells us, "and to grow and make use of the brand potential more efficiently. Having this in our hands, in GIANTS' hands, makes it a lot easier to achieve. Don't get me wrong, Focus did a really great job for us. They did a great job of helping us evolve the product in most regions of the world, in 165 countries. Taking this back into our hands will give us a more direct approach to every single market without having a third party in-between."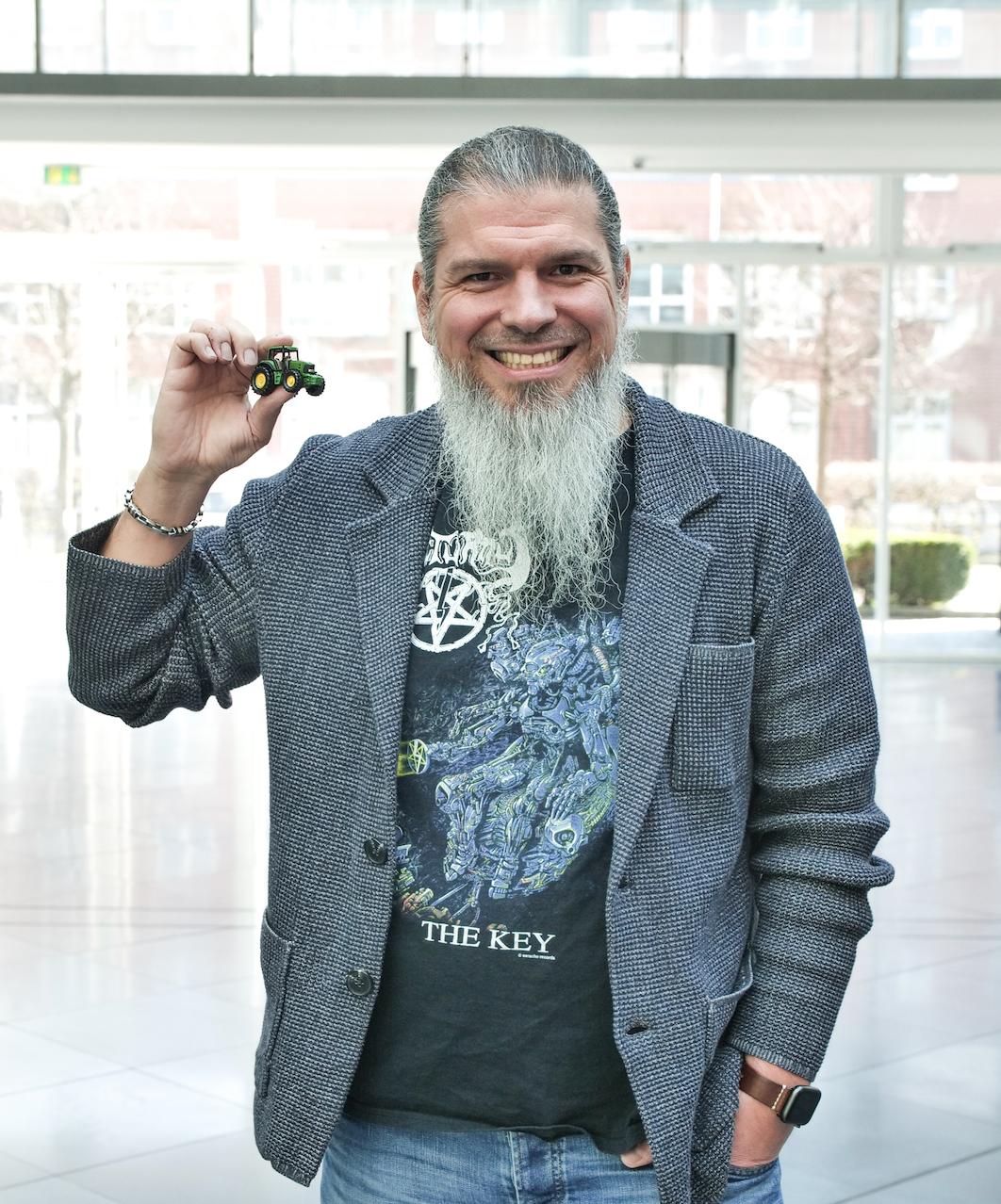 Head of marketing and PR Martin Rabl adds: "When we started doing the marketing department a few years ago, one of the main jobs was being in-between the developer and the publishers and distributors. We realised that it would be faster and easier to do more and more things in-house. First, we started with a graphics design team, and then added the video editing department, and now we will handle everything in-house. Of course we know the product in and out, and we can give feedback much faster to internal teams, for example regarding trailer production. Farming Simulator is a special product and it's not like any other shooter or mobile game. It's not really similar to any game, you have to learn a lot about farming. We have to ask our experts here very often to understand all the features and it's even harder for external parties."
Stefan again: "By doing this, we can take more care with markets. There are different regions of the world where the potential for growth is much higher by taking a more direct approach. We are looking at the Asian market, going further into the US, Nordic, Turkey and Russian markets, but of course we will be continuing the work with our distributors in regions like Germany, where we managed to grow the product very well together."
The international expansion involves working with physical distributors in different markets, with Stefan hoping to work with more than 20 distributors to get boxed versions of Farming Simulator onto shelves. He says he is already working with 14 different distribution companies, and is seeking partners that can handle the logistics, marketing and PR of the game.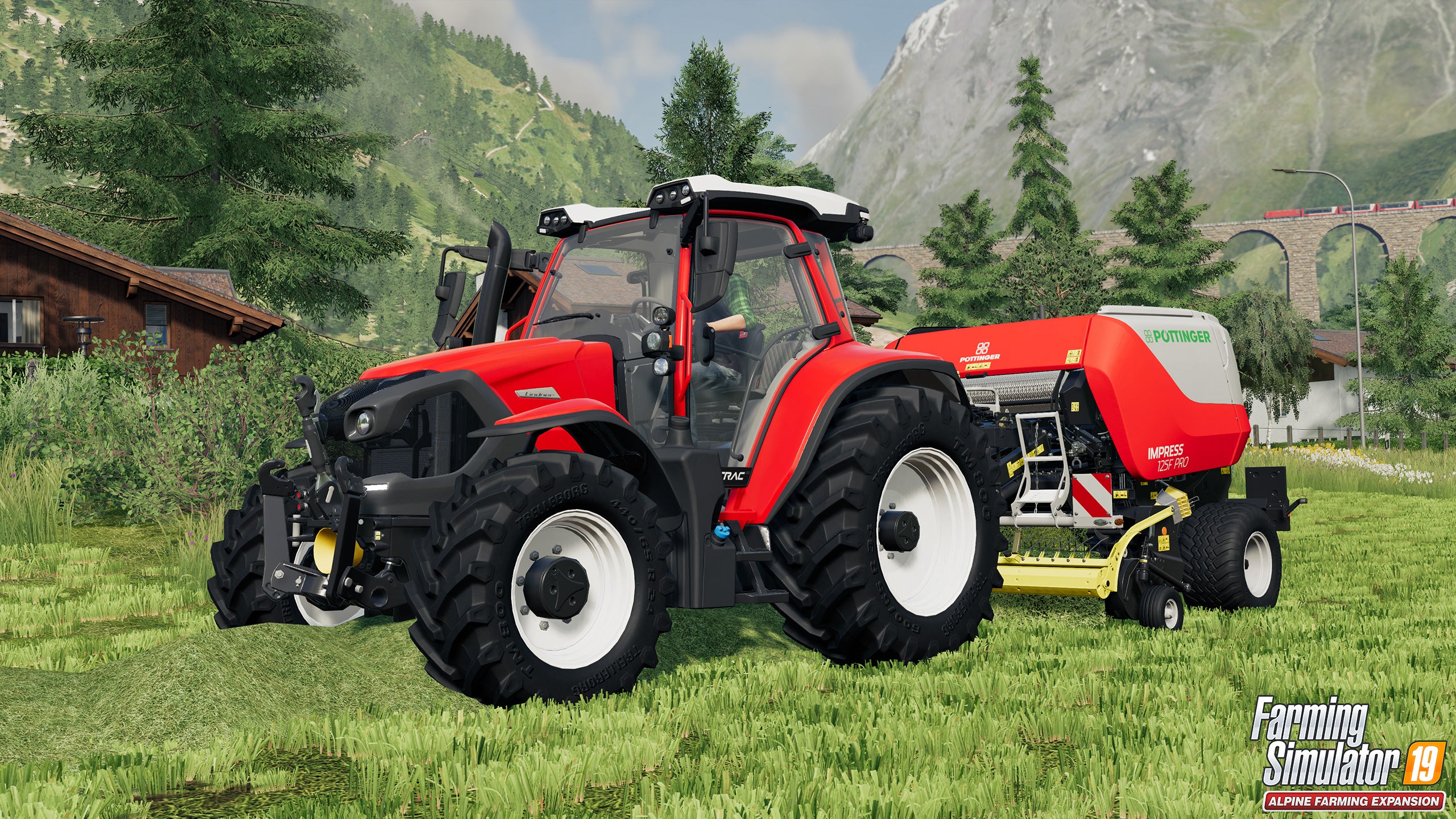 In addition to that, GIANTS Software has also teamed up with engaged fans in different markets to create ambassadors to help increase the reach of the game in various territories.
"We recently started the ambassador network, to get more in touch with fans from all over the world and their respective audience," comments content marketing manager Dennis Reisdorf.
"Most of them are influencers, modders and other kinds of content creators. They get in contact with their fanbase, and fans of Farming Simulator in countries like Russia for example. We don't speak all the languages ourselves, so we get in touch with fans from all of those countries and they are acting as a link between us and the community. It's probably more like a side-note to this publishing topic, but it's another measure, initiated by our community team, to reach as many people as possible".
"If you don't see the product in the physical space, the visibility that you need to gain through marketing would be much more expensive"
As a game that started life on PC (it's since become a hit on consoles), Farming Simulator is an unsurprisingly popular digital product, and Stefan says that fans may expect to see the game appear on more digital download stores in the future. Nevertheless, the new operations team is also looking to really push Farming Simulator as a physical release.
"I am the biggest fan of physical products of all time, not only because they have the chance to sell but also because of the awareness they create on the shelves," begins Stefan. "Having physical products on retail shelves gives us the chance to be visible. The customer decides what they want to buy, either the physical product or the digital product. But they might know about it because they saw the physical product in a store. It's really a big thing for us."
"I am also a fan of digital sales, don't get me wrong. And every time I see digital getting a bigger and bigger share of sales, I become an even bigger fan. But I believe if you don't see the product in the physical space, the visibility that you need to gain through marketing would be so much more expensive. So from the perspective of awareness, a physical product is necessary."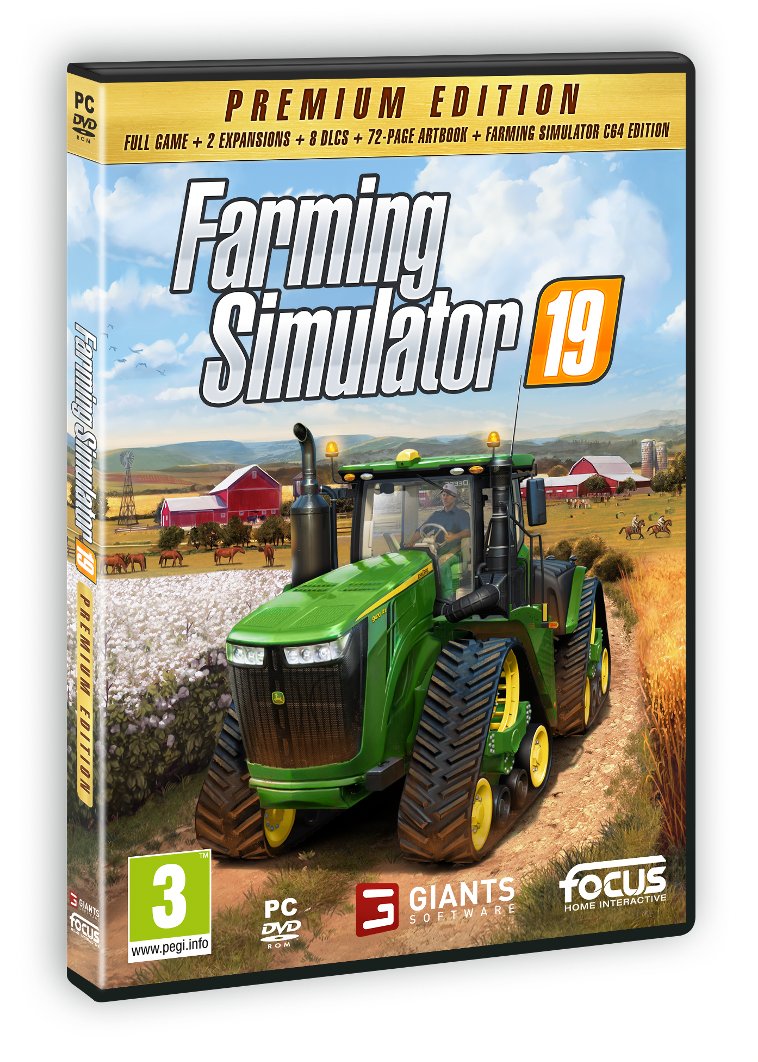 He continues: "In the simulation world, the physical product is still a big thing. Maybe in the shooter world it's not anymore. But in the simulation world, absolutely. Our audience is different from a normal gaming audience. It's a game where boxed products are still being sold in huge numbers. Even for PC, there continues to be a strong physical market for simulation games."
Stefan explains that this is due to the types of gamers who engage with Farming Simulator. "Our young audience, aged eight to 14, get games as presents. And parents like to give physical presents, rather than a digital key. Also, we have an older audience of people aged 40 to 50, who are not very familiar with purchasing keys, but they are very familiar with buying games in shops."
Stefan wouldn't reveal what to expect from the next game, other than it will be fully self-published and that the company is planning to have a collector's edition. Yet this is just the start of its publishing ambitions. GIANTS Software wants to take Farming Simulator into more markets and grow in existing ones, but beyond that, there's always the possibility of publishing even more titles.
Stefan concludes: "We have distributors, and we are now a fully fledged publishing partner with Microsoft, Nintendo and Sony. It could be that we will also help out some other developers within the simulation world in the future. But first, we are excited to create the best possible game and to reach all markets and fans in every corner of the world".