Giants opening Chicago office
Farming Simulator developer's first outpost outside of Europe to focus on support for North and South American players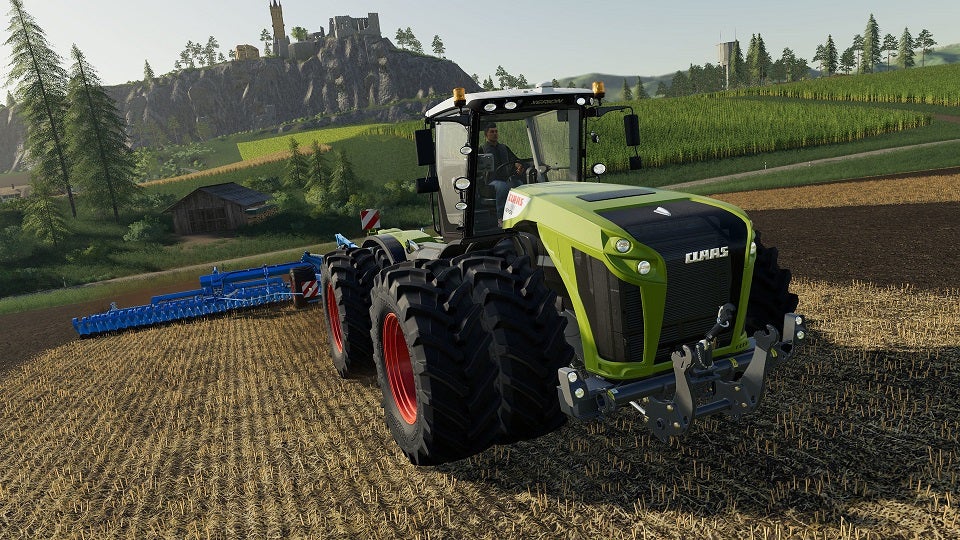 Giants Software is sowing new ground. The Farming Simulator developer today announced that it will open a new Chicago office in the first half of this year.
The Chicago location will be tasked with community management, customer support, and event responsibilities for players in the North and South America
"A key factor of Farming Simulator's success is the strong relationship with the player and modding community as well as the farming industry," Giants CEO Christian Ammann said. "The regions around Chicago are a big farming hub and we look forward to extending our local presence with talented people, which will give us even more opportunities to be present at local videogames and farming events as well as community and support activities in American time zones."
The Chicago office will be Giants' first outside of Europe. The company is headquartered in Zurich, Switzerland, and currently has offices in Erlangen, Germany and Brno, Czech Republic.