Farming Simulator 22 breaks series records with 1.5m sold in first week
Latest entry represents Giants Software's first foray into self-publishing, attracted more players than Battlefield 2042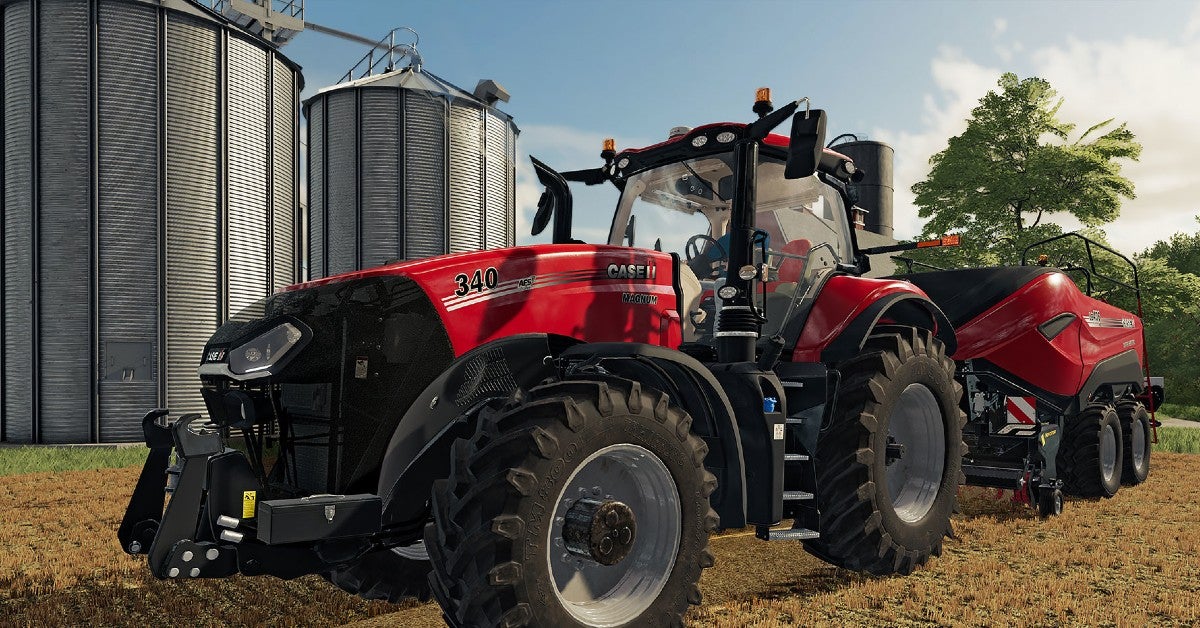 The newest Farming Simulator has set new launch sales records for the series, shifting more than 1.5 million copies.
Farming Simulator 22 debuted for PC, Mac, consoles and Stadia on November 22 and reached this sales milestone within its first week.
According to stats from SteamDB, the game even managed to outpace Battlefield 2042 on Steam. Farming Simulator achieved a 24-hour peak of 93,782 players over the course of the week, compared to a 24-hour peak of 53,053 for EA's multiplayer shooter.
It's a particularly interesting release for developer Giants Software as it represents the company's first venture into self-publishing, making this a big debut for Giants as a publisher.
Farming Simulator 22 has not only expanded the already substantial audience for the series, but has also better connected that audience thanks to cross-platform multiplayer across PC, current-gen and last-gen consoles.
"I'm so proud of the team and the prospering environment it thrives in," said Giants Software CEO Christian Ammann.
"Being able to successfully build international structures to transfer an already huge series like Farming Simulator into a self-published brand with new impulses is not to take for granted. The great collaboration with our partners ensured a fantastic launch."
Acting head of publishing Boris Stefan added the first week's sales and player feedback "proves Farming Simulator is going in the right direction."