Giant continues growth with more players, better ARPU
Chinese MMO operator says portfolio diversity is key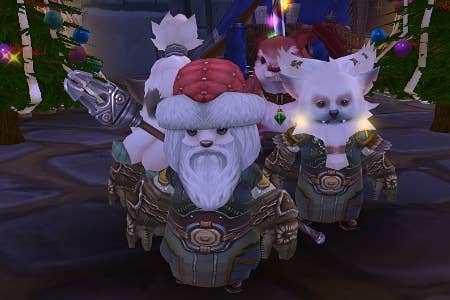 Chinese MMO operator Giant has released unaudited financial results for the quarter ending September 30, 2012, revealing a solid performance, increased playerbase and a higher ARPU.
Net revenues for the publisher, which counts ZT Online Series 1 as its major revenue provider, were RMB543.2 million ($86.4m/€68m), up 2.8 per cent from last quarter and 18.6 per cent since the same quarter last year. A GAAP net income of RMB311.7 million ($49.6m/€39m) meant a quarterly increase of 1.4 per cent but a YoY drop of 13.7 per cent.
Active paying accounts rose to 2,241,000 - up 1.1 per cent quarter on quarter and up 7.4 per cent since the same quarter last year. The ARPU for those accounts also rose, to RMB238 ($38.2/€30). This represents a quarter on quarter growth of 2.4 per cent and an annual increase of 9.6 per cent.
"While the largest portion of our revenue is still based on the ZT Online 1 Series, we are seeing promising results from our portfolio diversification strategy implemented over the past year," said CFO and EO Mr Shuzhu Shi.
"As a pivotal business initiative, we have also made progress developing our webgame pipeline, which is part of our diversification efforts. For example, we anticipate the commercial launch of two webgames in the first quarter 2013. Even as we invest in growing our business by introducing new game types, while also exploring new markets and user bases, we continue to successfully maintain growth rates and profitability that exceed the industry average."