New CEO for Giant Interactive Group
Former president Wei Liu takes role at Chinese online gaming company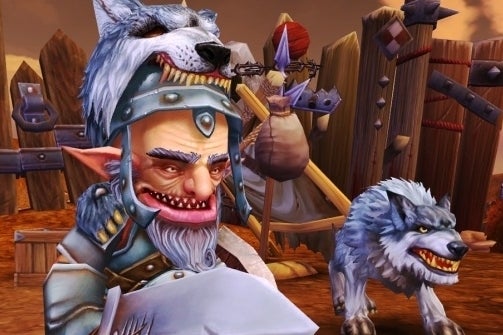 The former president of Giant Interactive Group Wei Liu has been appointed as the company's new CEO, while Xuefeng Ji has stepped into her former role and presidential shoes.
Giant Interactive Group might not be an instantly recognisable name in the West, but the Chinese company operates a number of online games including T Online 1 Series, ZT Online 2, Giant Online, XT Online, The Golden Land, Elsword, and Allods Online. Last November it listed its paying accounts in the region of 2.2 million.
"I would like to thank the Board and Mr. Shi for their trust and recognition, and am honored to be appointed as CEO. We have made great strides in growing our business and diversifying our game portfolio, including MMOs, webgames and other genres," said Liu.
"Beginning in 2013, mobile games have become our new strategic focus, and we will build on this new business through internal development and M&As. We will continue to stay at the forefront of R&D and innovation, and establish Giant as the best brand for self-developed Chinese online games. Giant is a great company with strong R&D capabilities and excellent corporate culture, and I am proud of being a part of such an exceptional organization. I am confident that through innovation and the disciplined execution of our growth strategy through balanced business and diversification, Giant will maintain industry-leading margins and provide long-term value to our shareholders."
At Giant she served as director since October 2006 and president of the company since September 2007. Ji joined the company in 2005 and most recently was the company's Senior VP of R&D.