GI Live: London is a new games conference taking place at EGX in October
Tickets on sale now, with Valve, Sega, EA and more speaking to game developers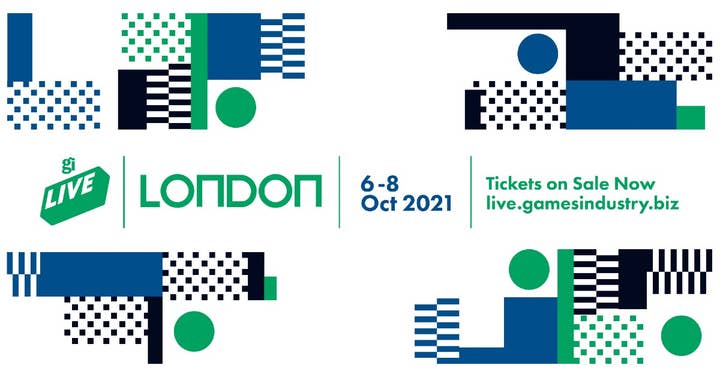 A new video games business conference will take place October 6th - October 8th alongside EGX in London.
GI Live: London can be found at the Platinum Suite at London Excel, and will feature meetings and networking, plus talks and roundtables with the likes of Valve, Makers Fund, Sega Searchlight, Warner Music, data firms GSD and GfK and many more to be announced. The event is focused on investment, marketing, brand development and the future of games.
Major games companies who are already signed up to meet with developers include EA, Sega, Ubisoft, Yogscast Games, Makers Fund, Thunderful, Bandai Namco, Twitch, Devolver and many more.
Wednesday, October 6th is a digital-only day, where games businesses can connect online. Thursday, October 7th and Friday, October 8th are in-person days.
Standard tickets cost £200 and include access to all three days, plus passes to the EGX show floor. Lunch is also included.
A digital ticket is available for £45. This will offer access to the digital meeting system on day one, plus the chance to view and take part in the talks and roundtables.
Talks will include in-person, live-streamed and pre-recorded sessions.
Valve will be hosting a Steam Q&A, where developers can ask about releasing their games on Steam, how Steam works, and even the new Steam Deck.
Warner Music will talk through how its artists, including Stormzy, have worked with video games. Sega Searchlight will discusses its process and provide top tips for pitching. Meanwhile, GfK and GSD will provide the latest market data for the UK and Europe, and discuss the impact of COVID on game sales.
For the physical component of the event, attendees will need to demonstrate proof of COVID-19 status (either full vaccination, negative lateral flow test/PCR test, or natural immunity from a positive PCR test result). Face masks are also strongly recommended.
For more information and speakers and attendees, check out the GI Live website here.
For sponsorship enquires, please contact Jenny Martin here.