Ghost Gaming acquires One Percent
Gaming organization names One Percent CEO Julian Castro as managing director of content and community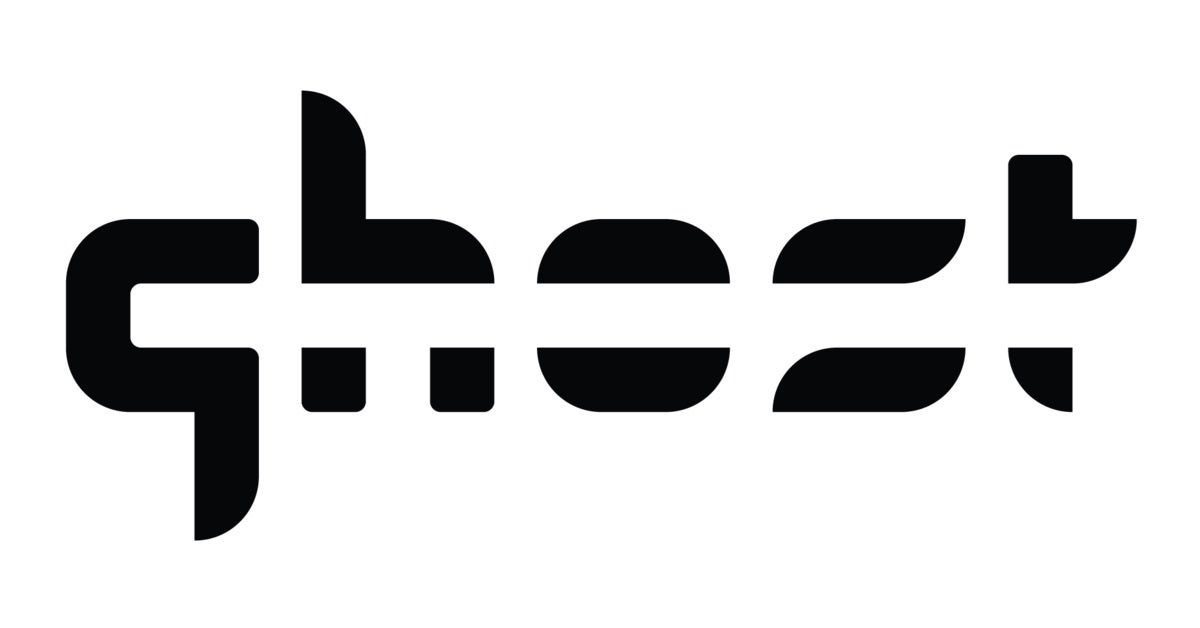 Today Ghost Gaming announced that it has acquired esports company One Percent.
With the purchase the gaming organization aims to become "the leading platform for popular content creators in the South."
Details of the deal were not disclosed.
One Percent was created by former esports players from the Luminosity Gaming organization in 2020 as it went on to create content for Fortnite.
Additionally, One Percent CEO Julian Castro was appointed the position of Ghost Gaming's managing director of content and community.
"Ghost is the voice of Atlanta's gaming culture, reaching the most coveted but otherwise elusive audience of 13-34 year olds," Ghost chair of the board Andrew Steinberg.
"One Percent amplifies our audience throughout the South as a lifestyle brand, and we have other acquisitions on the roadmap as we cement our position as a next-generation, digitally-native media company."