Get A Job In Games: Meet Kwalee
Sponsored article: The global multiplatform games publisher explains why it's become such a special place to work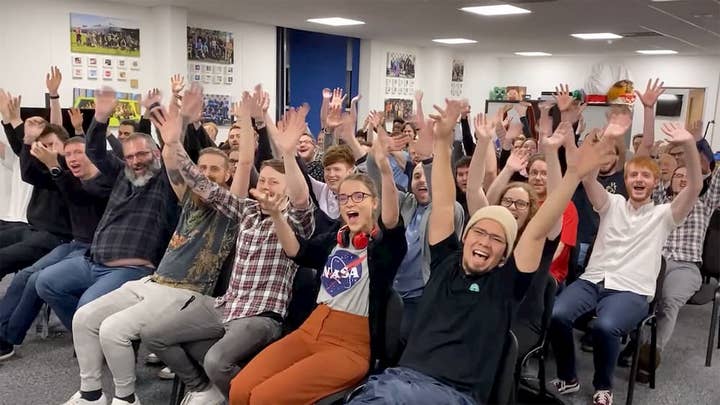 As part of Get A Job In Games month, we catch up with Veronica Minano, head of HR & Talent Acquisition at Kwalee, to discuss the publisher's rapid expansion.
Tell us about Kwalee
Kwalee is one of the world's leading multiplatform game publishers, with well over 650 million downloads worldwide for mobile hits such as Draw It, Teacher Simulator, Let's Be Cops 3D and Makeover Studio 3D. Alongside this, we also have a growing PC and console publishing team of incredible pedigree.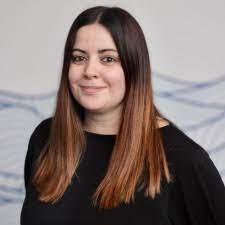 We're based in Leamington Spa, with additional offices in Bangalore and Beijing, but we also have a number of vacancies open to remote workers all over the world and our team is distributed across 13 countries.
What makes Kwalee a unique place to work?
At Kwalee we really encourage creativity and offer everyone who works here, regardless of their role, the chance to make their game ideas a reality through our Creative Wednesdays process. This is just one example of our inclusive, creative approach and everyone is truly valued.
We also like to share our success through our profit share scheme from day one of employment. We've paid out well over £1.5 million through this scheme directly to employees in around two and a half years.
"We've paid out well over £1.5 million through our profit share scheme directly to employees in around two and a half years"
Who should we know about in the Kwalee team?
Kwalee was founded by David Darling CBE, a key architect of the UK games industry who previously co-founded and led Codemasters for many years, and our team also includes legends such as Andrew Graham -- creator of Micro Machines series -- and Jason Falcus --programmer of classics including NBA Jam. Our growing PC and console team has some serious pedigree, too.
There are too many others to mention but it goes without saying that everyone who played a part in our rise to more than 650 million downloads is well worth knowing about.
How have you coped during the pandemic?
Despite having been a studio-based company with no real history of remote working prior to the pandemic, we transitioned really well. We developed and launched Bake It under lockdown, releasing the title in April 2020, and it's gone on to be one of our most successful ever titles with more than 50 million downloads.
We've set up new channels to ensure that everyone's in constant communication with each other despite not being in the office, delivered office equipment and other resources to make sure that each team member has a comfortable working environment, and we make sure we still do lots of online team building events.
Most significantly, we've gone from having just over 60 staff at the beginning of 2020, all firmly UK and office-based, to now having more than 160 team members across 13 countries and three offices -- Leamington Spa, Bangalore and Beijing. We're a truly global company now and we've opened lots of our roles to be completely remote moving forward, no matter where you are in the world.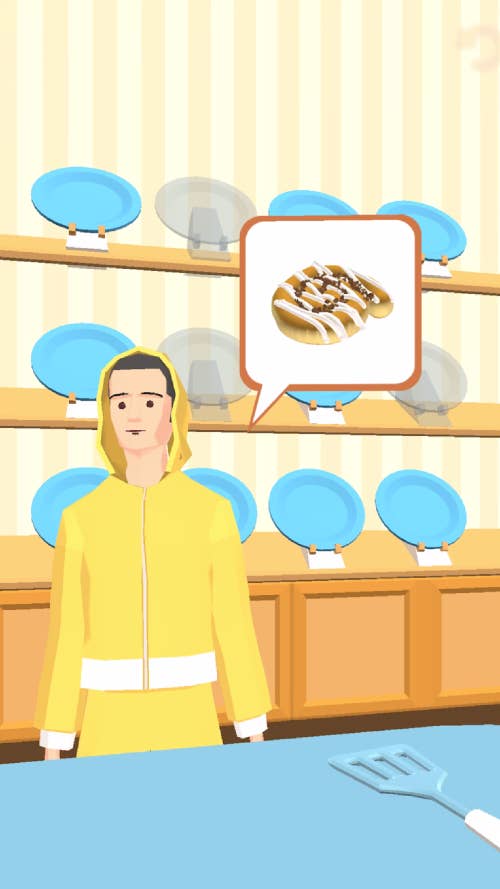 What's the biggest changes happening at the company right now?
As far as hypercasual game development is concerned, change is a constant. Our development team has likened the process to doing a game jam every day, with so many wildly different prototypes getting developed constantly and a real opportunity for individual team members to really make their projects from start to finish.
Elsewhere, a relatively recent development is our expansion into PC and console publishing with our dedicated team, which has great experience and pedigree and is also looking for new team members.
Who are you looking to hire and why?
We're looking to hire in nearly every department, such as programming, art, marketing, production, QA, data and much more. We're growing rapidly to ensure we can keep creating hit games that bring joy to millions, and we've more than tripled our headcount in the last year so it's a really exciting time to join.
We're also branching into more genres, including the aforementioned PC and console publishing and also more in-depth casual mobile games, so we're seeking expertise in these areas.
What benefits do you offer your staff?
We want everyone involved in our games to share our success, that's why we have a generous team profit sharing scheme from day one of employment.
In addition to a competitive salary and 25 days holiday we also contribute to your pension, offer private medical cover and life assurance, an on-site gym -- hopefully we'll be back there soon -- a great work-life balance with flexible working hours, quarterly team building days, and much more. Introduce yourself and we'll tell you the rest.