German stock exchange operator digs into virtual item trading
Swapster is a new 100% legal trading platform powered by Deutsche Börse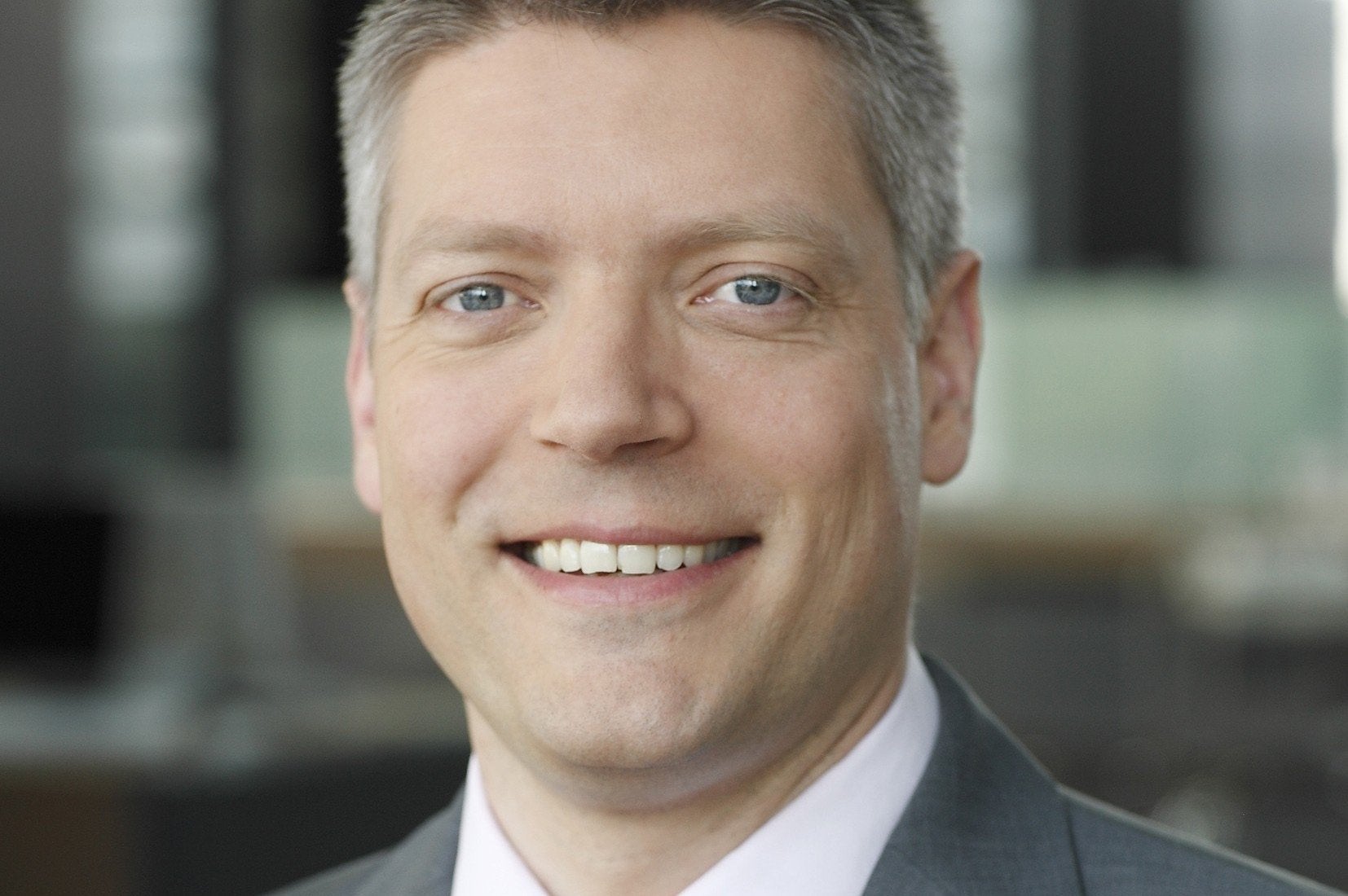 With the rise of online and mobile gaming, the market for virtual items has become a key ingredient for many publishers and developers; even more so for those seeking to drive revenues in free-to-play titles with in-app purchases. According to SuperData, the global virtual goods market is estimated at $49.7 billion (with a CAGR of 7 percent) in 2015, which includes all micro-transactions across all platforms, excluding full game downloads and add-ons (expansion packs, map packs and premium content).
But besides the direct-to-consumer side of the business, there's also the very important consumer-to-consumer equation. Virtual item trading has gone on for years, but in many scenarios it's happened on the black market with no rules or guarantees in place. Deutsche Börse, which operates the Frankfurt Stock Exchange (the world's 10th largest), is hoping to change the virtual item trading market by putting its full weight behind a new trading exchange called Swapster.
Swapster is the brainchild of CEO Alexander Höptner (pictured) and CFO Raphael Polansky (also a financial controller at Deutsche Börse), who came up with the idea during a workshop at Deutsche Börse. There have been other trading platforms in the virtual space before, but when a massive stock exchange operator decides to back something, it's hard not to stand up and take notice.
"We developed the concept further as a project incubated within the Deutsche Börse, it was soon clear that Swapster needed to be an independent company with a mix of game industry and trading specialists. We are 'Powered by Deutsche Börse', which means that we're not only funded and derived by Deutsche Börse AG, but that we also use its technical infrastructure backbone. Deutsche Borse has a significant equity stake in Swapster as a result of the ongoing funding, technology contribution and infrastructure partnership," explained Höptner.
"The illegal trade offerings that have been offered to date come with certain risks and uncertainties for gamers and no renumeration for the game creators"
As with other asset markets, Swapster will make its money by taking a "small" trading and clearing fee for every successful trade. The company also intends to offer data analytics packages. In order for items to be traded on Swapster, games must be linked to the platform. Currently, Swapster is in contract negotiations with six game companies and has one publisher signed, but Höptner noted that they've had discussions with over 140 developers and publishers and "are in advanced discussions towards on-boarding with approximately 40 publishers so far."
The appeal, of course, is that Swapster is giving publishers a chance to get a piece of a market that they've mostly been left out of. At the same time, gamers can have confidence that they won't be ripped off and that their trades are safe.
"The technical infrastructure of the Deutsche Börse offers a unique solution to a problem which was not solved satisfactorily until now," Höptner continued. "Players can trade not only in one game, but they can put value behind their passion and individualize their gaming experience across many games and platforms. The illegal trade offerings that have been offered to date come with certain risks and uncertainties for gamers and no renumeration for the game creators; most of the official trading solutions have been restricted to one game or a specific platform and often limited in regard to the trading possibilities. Swapster brings curated experience in trading and transparency and we offer the highest level of security and market supervision. Since we are neutral, we are the right partner for all the different publishers, developers, platforms and ultimately gamers involved."
It's worth noting that earlier this year Valve opened its virtual item economy for all Steam games, allowing gamers to buy and trade items with one another. Höptner does not believe that this lessens the impact of Swapster, however. Steam is one platform, and there could be some conflicts of interest, he asserted.
"We are a truly neutral partner for the games industry. We are not a publisher or developer and not directly linked to any games industry companies. This is a very important aspect for many publishers, since they might not want to work with another game company on aspects which link directly into their game monetization," Höptner said.
Time will tell if Swapster can truly become the de facto market for virtual item trading, but Höptner believes it's a win-win for publishers and gamers.
"For a gamer... trading on black markets is always linked to the risks of having non-fulfilment and losing your items or money. You might even lose your whole gaming account through theft or because it is blocked by the publisher due to lack of control," he said.
"For the publishers the growing black market trading means that they lose a degree of creative and economic control. This can ruin gameplay balance, customer experience and even the whole gaming ecosystem. Especially when bots and other means are used to generate trade worthy items. A large portion of illegal trading also involves security risks such as account sharing or theft."
Current in-game trading has also been "very limited even though the game maker has full control over it; it is not their core business and they are not trained and tested market specialists. Potentially, this means that a game team might not react to difficult developments on their market, which are highly disruptive (such as price fixing, etc.)," Höptner continued.
Companies that sign up for Swapster can retain control of which items players are allowed to trade and they can define the trading rules. Furthermore, companies that participate should benefit from real-market data.
"They'll be able to analyze and identify market developments which might have an impact on their game balance and react with our help. In the long run, game companies will be able to create better long-term gaming experiences through adoption and by adding further analytical understanding of their gamers. We are driven to help our partners better curate and energize their communities - leading to better game community involvement and ultimately helping drive higher retention," Höptner added.