Geoff Keighley: "The feedback from everyone is that they want these games shows all together"
Summer Game Fest Kick Off event set for June 10th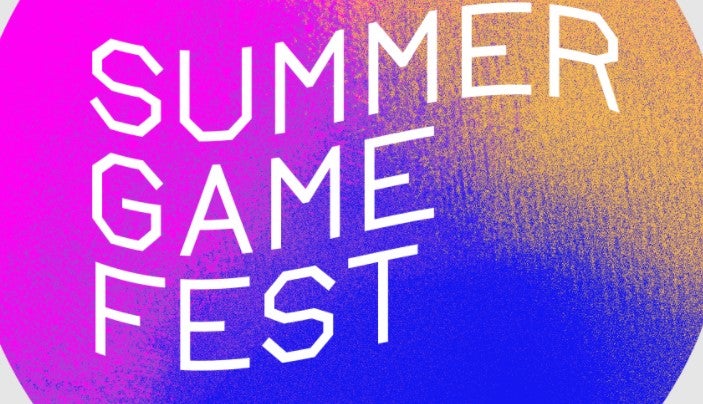 To some, E3 is the name of an event that typically takes place at the Los Angeles Convention Center. Whereas for others, E3 is shorthand for a period of time in June where lots of video games get announced.
Geoff Keighley, the architect of The Game Awards, wants to put a different badge around that period of time. Last year, he launched Summer Game Fest, which was really his attempt to collate together a lot of independent shows and announcements, plus some of his own stuff, under one umbrella.
"We are announcing three weeks in advance, which is an eternity in the digital world"
Now he's back to do the same thing this June. This time, Keighley is putting on a show called Kick Off Live on Thursday, June 10th. The show will feature a string of game announcements and a few live performances (including from Weezer) that is designed to 'kick off' a series of publisher events (including some that will take place at E3).
Over the course of the festival, gamers should expect to hear news from platform holders Sony and Microsoft, as well as a wide range of publishers, including 2K Games, Activision, Amazon Games, Annapurna Interactive, Bandai Namco Entertainment, Battlestate Games, Blizzard Entertainment, Capcom, Devolver Digital, Dotemu, Electronic Arts, Epic Games, Finji, Frontier, Gearbox Publishing, Hi-Rez Studios, Inner Sloth, Koch Media, Mediatonic, MiHoYo, Psyonix, Raw Fury, Riot Games, Saber Interactive, Sega, Steam, Square Enix, Tribeca Festival, Tencent Games, Warner Bros, Ubisoft, and Wizards of the Coast.
"The idea is that we will have a big kick-off show this year," Keighley tells GamesIndustry.biz. "Everything last year was so spread apart by nature of the pandemic. And the feedback from everyone is that they want these games shows all together. So, now we are going to just do a big full-on show for Summer Game Fest that leads into the big publisher events. Which is hopefully more of what people wanted, where things are more condensed and combined together. So people have a date and a time to show up for news. That's what we are going for.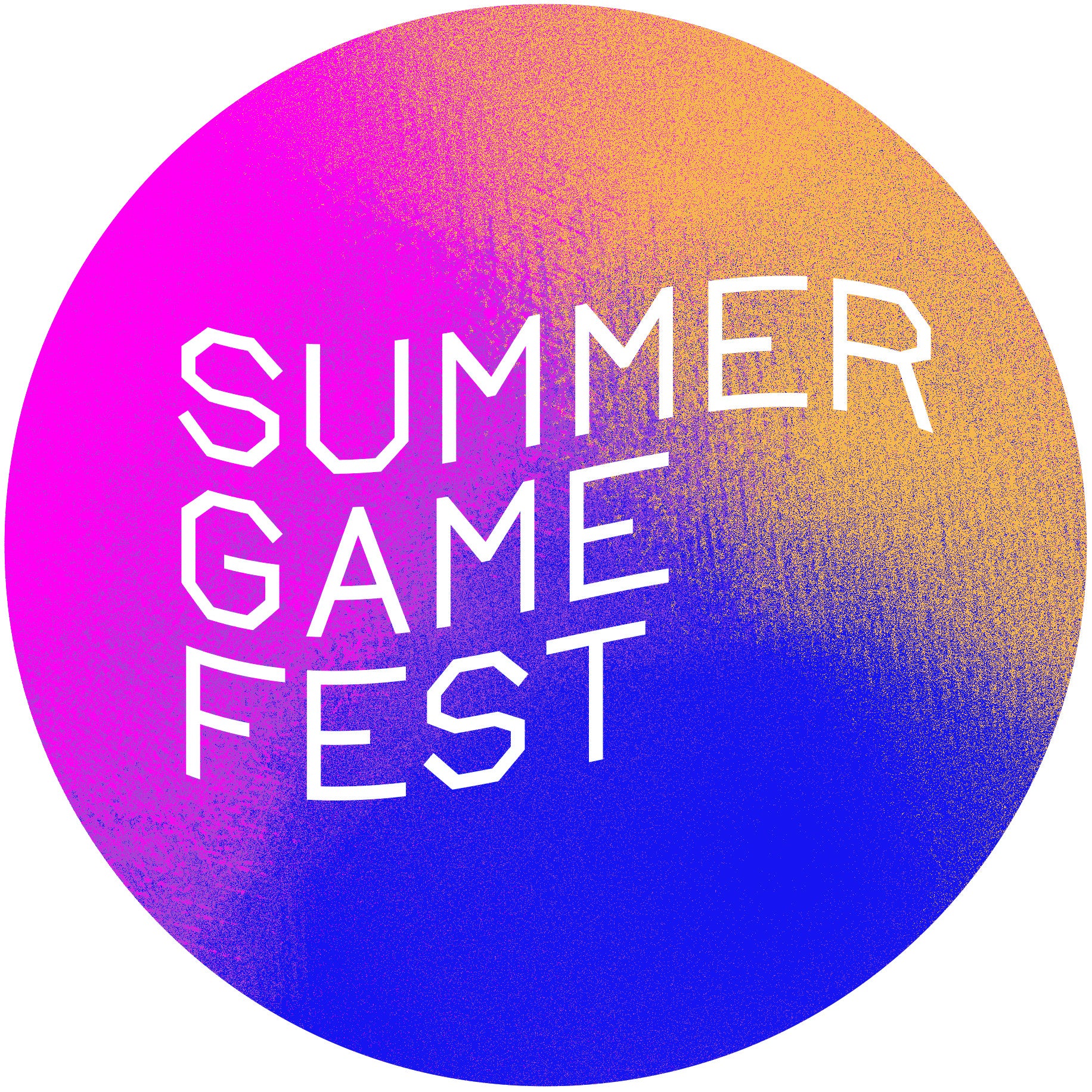 "E3 is in that window as well. So hopefully all boats will rise and it will be good for everybody."
One of the big criticisms of last year's digital game events, which stretched from early May right up until September, was just how spread out they all were. The number of viewers was high, but the buzz and excitement that you would typically get from an E3 was missing.
"Last year, it was challenging to do anything," Keighley says. "Everything and everybody was spread out. So we wanted to condense things down to a more reasonable schedule, and hopefully get people aligned. I equate it to a fisherman spreading the net wide and slowly bringing it. This summer, we are hoping to get things closer. There will still be some outlier events. EA is doing some Battlefield stuff in June, but EA Play is going to be in July. So not everything is going to be in two or three days.
"But in this digital world, companies want to have their own days. You're not in a city where you have to have a hotel room for extra nights to see these events. So things naturally spread out a little bit. But I agree with the fans who want to have this point in time. We want to have that battle between the different games, we want that excitement. That was the idea for this year. Let's have a big kick-off moment, but also respect and support publishers that want to do their own events.
"There will be stuff later this month. And July. And in August. It is no longer a situation where there is this week of video game news, and then nothing either side of it for two months. We start June 10th, but I am sure there will be stuff earlier that will be really cool. When publishers can talk directly to consumers, you just have to recognise that."
So what is Keighley's role with these individual publisher showcases?
" People trying to take physical components and make them digital, I just don't think the audience has time for that"
"We are doing a kick-off show, and most -- but not all -- publishers will have content in that show. Some are doing their own individual showcases. Things like Ubisoft Forward is a great example. They're doing their event on the Saturday, so you can imagine most of their big stuff they will keep for that. And that event is Ubisoft's, it is part of E3, it's part of Summer Game Fest, but it is their event. You'll see a few others like that.
"The events that are in Summer Game Fest, it's not like they're exclusive with us. They can do what they want. You might see something that's on the E3 list that's also here. For fans, it's going to be two weeks of video game news and it's all free."
There is some concern over what people should expect from the upcoming slate of June game reveals. COVID-19 and work-from-home requirements has slowed down game development across the board, so should gamers temper their expectations?
"There is definitely good stuff this summer," Keighley says. "There are big games coming this fall like Call of Duty, Battlefield, Halo, Horizon... But generally, games last year... it was easier to finish them when they're almost done, versus ones that were in mid-development. I think overall people should manage expectations, and that's just like a general note for everyone on the internet.
"There has certainly been lots of delays across the industry. There will be good stuff, but yes, you know this, things are just taking a bit longer with the work-from-home scenarios. It will be a good June. All the publishers will have some news to share. But it'll be more Gamescom and The Game Awards when the bigger stuff will be shown.
"Also, the general trend is that things are being announced closer to the release. Last year, Call of Duty got announced two or three months before it came out. Even us -- for weeks, people have been like 'When are you going to announce Summer Game Fest'? But in this digital age, Nintendo can announce a Direct and within 24 hours millions of people turn up on YouTube. It is different to when you need to book your hotel room and plane ticket months in advance. Even now, we are announcing three weeks in advance, which is an eternity in the digital world. We have even announced earlier than we need to. You don't need to tell people six months in advance."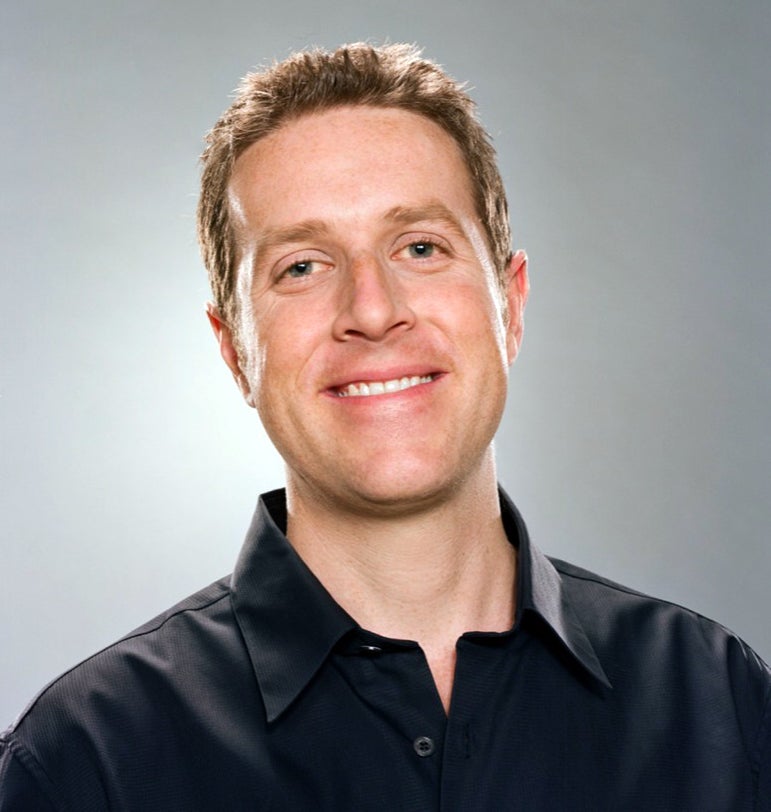 Indeed, Keighley says that it's not going to all be about the big game announcements. Part of Summer Game Fest will be to talk about titles that people are currently playing.
"Yes, we want the shiny new CG trailers for games coming in three years. But the Among Us map drop at The Game Awards was a massive moment. Let's look at the top games on Twitch and YouTube, and make sure that's reflected in the programming. That's a big focus for us as well. We are streaming this on Twitch and YouTube, it's probably pretty important to include the games that are most played on those platforms."
And indie games are part of this, too. Summer Game Fest has teamed up with Day of the Devs to showcase some upcoming indie projects.
"The indie scene is really important," Keighley explains. "That's the next generation of talent. Gamescom last year, we had this game Teardown that was made by one person, which we put right next to Call of Duty. I love giving everyone that chance to be part of it. It feels like an obligation.
"Day of the Devs had over 500 games submitted this year, and I love that it is free to developers to submit and that they get to be profiled. That is one of the ways we can give the next generation of creators a platform. They need it. Call of Duty always finds a way to talk to its audience directly. Some of these other devs don't get that opportunity. During the Kick Off show we will have massive AAA games involved, and we will have a lot of smaller stuff, too."
There have been a lot of digital shows since the onset of COVID-19, and in the business space there has been a definite trend of people being more discerning about what they attend. For anyone who organises events, which includes us, digital event fatigue is an ongoing challenge. Is it something that is happening in the consumer world, too?
"Oh yeah, for sure," Keighley says. "Generally, a lot of these digital events struggle because they're trying to digitise a physical show. And I'm not sure people want four or five days of panels and events, like all of these PAX and Comic-Cons. I want to create an awesome show. You're going to tune in for a couple of hours. We are going to make it worth your while and not waste your time.
"But a lot of these digital events, when you try to take all of these things that physical events were, like Meet and Greets, and loads of panels and content... we are on our computers all day every day on video calls, do people want to spend three or four days watching this stuff? It's not a slight against E3 or any other event, it's really just the general sense as to why these events struggle. The format needs to be rethought for a digital world. People trying to take physical components and make them digital, I just don't think the audience has time for that.
He continues: "It's such a challenge. When your business is built on that... when I was at Viacom and MTV and trying to work out how to go digital shows, I realised I had to breakaway and do a brand new thing. You had to totally reinvent the model. For me, that's what's great about Summer Game Fest, we can start from the ground level to build something new. We can change the business model and the approach. We'll see how Comic-Con @ Home does. But the general sense is that these shows are too long and there's just too much content.
"We are in a world where there's so many things to watch on Twitch and YouTube. The bar is so high. It's great to have all these panels and content, but should they be a podcast? Or a Clubhouse stream?"
Of course, Comic-Con and PAX (shows that are operated by our parent company ReedPop) all have an eye on the future where COVID-19 fades into memory and the physical shows return. Assuming that everything goes to plan with the vaccines, what does that mean for the future of Summer Game Fest?
"I would love to have a physical component in the future," Keighley concludes. "But we will start with digital. Maybe we will have something in the States and Europe and Asia and bring everything together. Rather than one destination. And our plan is to go back to physical events for The Game Awards. We are still working through the details there."