Gem Distribution partners with THQ
Independent retailer deal will launch with Darksiders II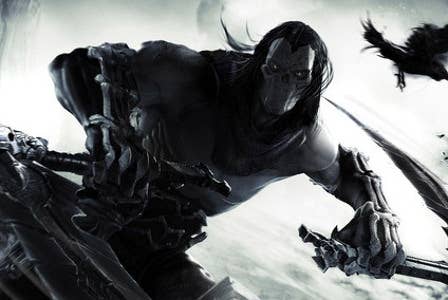 THQ UK has signed up Gem Distribution as its exclusive distribution partner for independent retailers.
"We are thrilled to add THQ to the extensive portfolio of UK publishers represented by us," said UK GM Darren Houghton.
"THQ's forthcoming titles including Darksiders II, Metro: Last Light and South Park The Stick of Truth represent a major opportunity for independent retailers, we are looking forward to developing a long term relationship with THQ."
The deal with be consumated with the release of Darksiders II on August 21.
"We are delighted to have appointed Gem Distribution to work as an extension of our own Sales team to reach the UK's independent retailers," added THQ's UK and Ireland sales director Jonny Harvey.
"We were looking for a partner who will be as dedicated to our business as we are and are confident we have found this in Gem Distribution."
Today THQ also announced a reverse stock split to prevent being delisted from the NASDAQ.