Euro distributor Gem rebrands to Exertis Gem
Entire outfit now united under a single name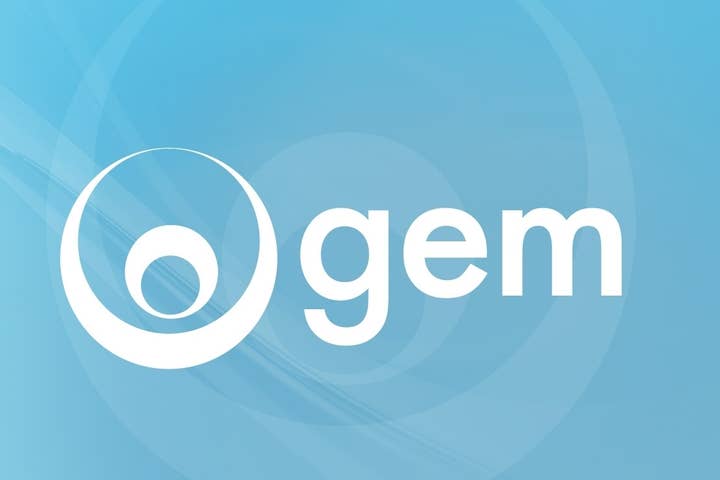 The European distribution company Gem has rebranded, changing its name to Exteris Gem in the process.
The Gem business was composed of 13 separate parts, all with unique names. In an effort to create a sense of continuity and help its growth in Europe, those parts have been united under the "Exertis" brand.
The Exertis Gem business now covers:
Exertis Advent, Exertis Gem, Exertis Micro-P and Exertis MSE in the UK
Exertis Banque Magnétique and Exertis Comtrade in France
Exertis GO Connect in the Netherlands, Belgium and Luxembourg
Exertis in Ireland
Exertis Supply Chain Services and Exertis Ztorm
"The new name is an important step in redefining Exertis' position as one of the largest European technology distributors and specialist service providers," the company said in a statement released today.
Exertis Gem works with some of the biggest companies in the games industry, including Nintendo, Microsoft, Ubisoft and Take Two Interactive. The company turned over more than £1.8 billion in the last financial year.