GEM Capital unveils $50m investment
The early-stage funding for game studios will include free-to-play and premium PC titles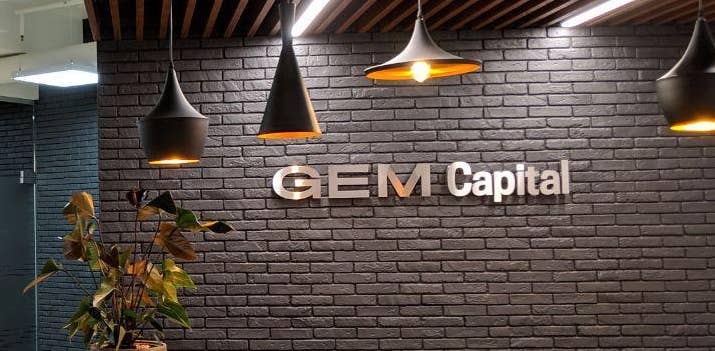 Sign up for the GI Daily here to get the biggest news straight to your inbox
GEM Capital has announced a $50 million investment plan for game studios.
The firm said it will target early-stage funding rounds, and each investment will range from $2 million to $5 million.
"GEM Capital is looking to invest in F2P and premium PC and console titles, as well as midcore mobile games and game-tech companies," said GEM Capital.
Additionally, GEM Capital managing director Kirill Gurskiy said, "Successful IPs must be present on all platforms (PC/console/mobile) and across all spectrum of entertainment.
"This will generate more interest in the IPs and drive more players to the games, as it appeals to a broader audience."
Its past game studio investments include Mundfish (Atomic Heart), Owlcat Games (Pathfinder: Wrath of the Righteous), and DeusCraft (Grand Hotel Mania: Hotel games).