Gears of War franchise passes 19 million sales
Epic Games' trilogy has added 1 million sales this year alone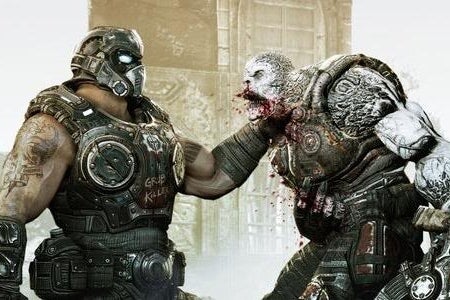 Epic Games' Gears of War trilogy has now sold more than 19 million units, Joystiq reports.
The new milestone is 1 million units higher than the figure revealed by Microsoft in July, suggesting that the series continues to perform well despite Gears of War 3 being released over a year ago.
Microsoft would not disclose Gears of War's exact sales, but its lifetime target was 6 million units and the first two Gears of War games had exceeded a combined total of 12 million sales as of June 2011.
The fourth game in the series, Gears of War: Judgment, will be released in March next year. It is developed by Epic's Polish subsidiary, People Can Fly.