Gears 5 launch delayed in China
Sales and pre-orders suspended due to unspecified issue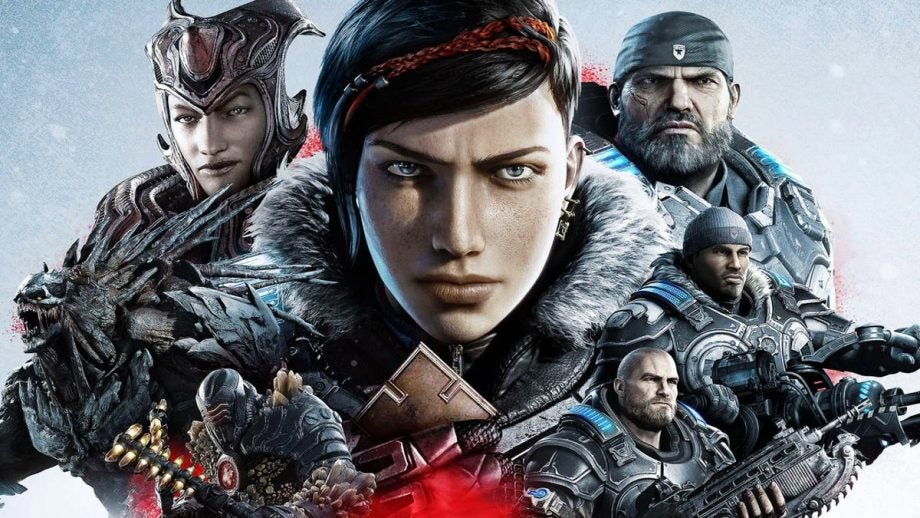 Update September 17, 2019: Microsoft has confirmed that the game is now available in China.
"We can confirm that 'Gears 5' is now available in Mainland China," said a Microsoft spokesperson. "All existing pre-purchases will be honored and then added to Steam accounts for affected customers, and we're resuming sales of the game in Mainland China. We thank everyone for their patience."
Original story:
Gears 5 will soon launch...almost worldwide, but an unspecified issue has caused a delay in its Chinese release.
"There is a specific issue with the Gears 5 release in China preventing people from accessing the complete game," reads an official developer post on the Steam forums. "Unfortunately, this issue means we have to suspend future sales and pre-orders, as well as the game's release, in China at this time. We are investigating and will provide an update once we have more information. We appreciate your understanding."
No further details were offered as to what the problem might be. GamesIndustry.biz has reached out to Xbox Game Studios for further clarity.
Steam isn't technically "officially" available in China, as it's currently blocked by the Chinese government. However, the storefront has found a market in the country from users bypassing government filters via VPNs. An official version of Steam is currently in development through a partnership with Valve and Perfect World, and Valve has said it intends to keep the global version available in China even after the government-approved version launches.