Gearbox didn't file a grievance against former legal counsel
Wade Callender confirms that the Borderlands studio has not followed through on its threat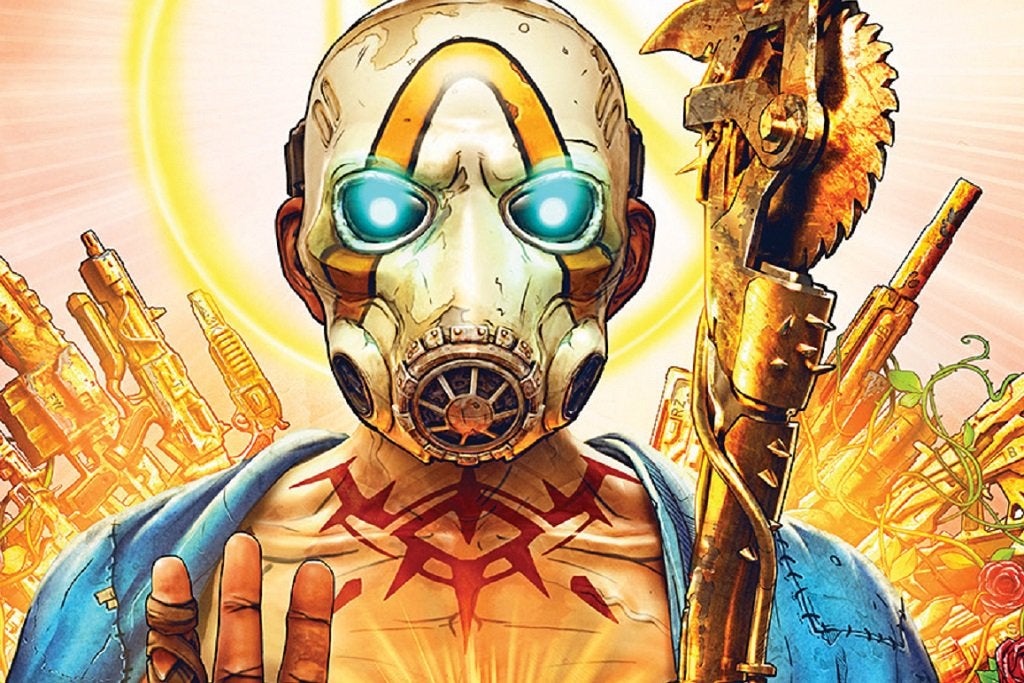 Gearbox software did not file a grievance against its former general counsel Wade Callendar, despite pledging to do so in January this year.
The grievance was mentioned as Callendar and Gearbox CEO Randy Pitchford traded lawsuits at the end of 2018. The former made numerous allegations in a lawsuit filed in December, including that Pitchford had siphoned $12 million in royalties as an "executive bonus."
Gearbox had filed a suit of its own against Callender the month before, which alleged that he had failed to repay numerous loans taken during his time as the company's legal counsel.
When the legal battle came to light, Gearbox issued a statement which outlined a clear intention to, "[file] a grievance with the State Bar of Texas against our former general counsel Wade for disciplinary proceedings for filing a lawsuit that includes accusations that he knows to be untrue.
"The lawyer's rules of professional conduct expressly prohibit the filing of documents that are knowingly false."
According to Polygon, however, that never happened. Callender exercised his right as a licensed attorney to "inquire about his own good standing" and contacted the state bar.
"In response, the state bar confirmed it," Callender told Polygon. "No grievance was ever filed by those who were publicly threatening such nonsense back in January 2019."
Gearbox and its legal representatives did not respond to a request for comment.