Gearbox calls Aliens suit "beyond meritless"
Developer calls Colonial Marines complaint frivolous as Sega offers more reserved defense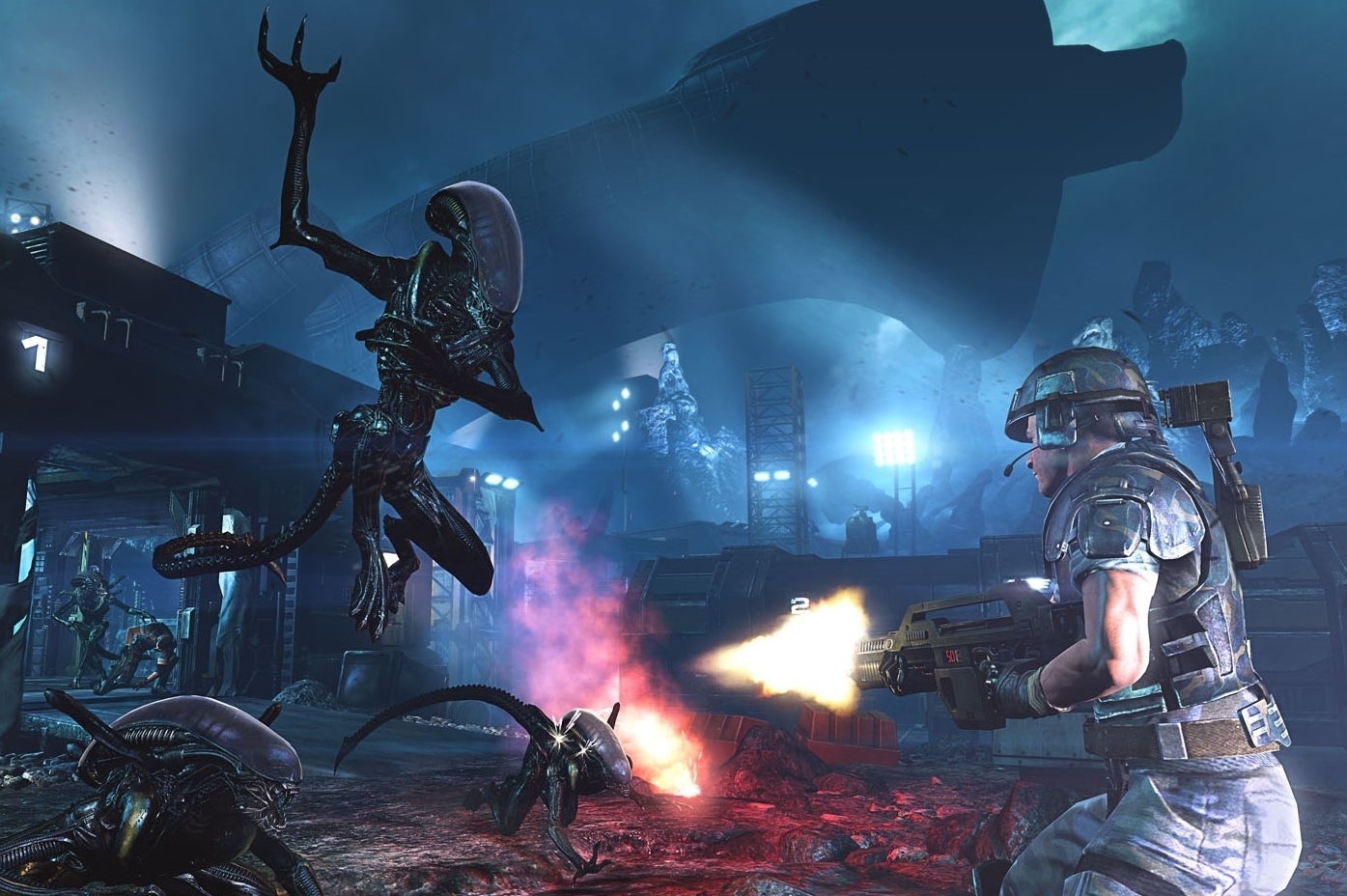 Sega and Gearbox have responded to a class-action lawsuit over Aliens: Colonial Marines, each denying any wrong doing in the matter. As reported by Kotaku, Sega offered a more or less generic statement of defense.
"Sega cannot comment on specifics of ongoing litigation, but we are confident that the lawsuit is without merit and we will defend it vigorously," the publisher said.
However, Gearbox provided a more colorful statement.
"Attempting to wring a class action lawsuit out of a demonstration is beyond meritless," a representative said. "We continue to support the game, and will defend the rights of entertainers to share their works-in-progress without fear of frivolous litigation."
The lawsuit centers on trailers and demonstrations for the game shown to the public at events like the Penny Arcade Expo and Electronic Entertainment Expo. The suit claims those clips misrepresented the actual game, with graphics that the game makers knew they could not deliver. Sega has already admitted to the UK's Advertising Standards Agency that the trailers were misleading, but the only consequence of that was an agreement that the publisher would run a disclaimer with the clips should they be shown again.