Gearbox, Kowloon Nights and TinyBuild join GamesIndustry.biz Investment Summit at PAX East
Two new publishers join PlayStation, Ubisoft, Humble Bundle, Kickstarter and more at investment event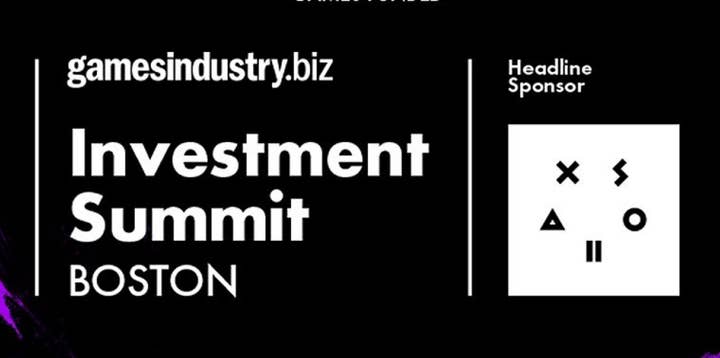 Gearbox Publishing, Kowloon Nights and TinyBuild are the latest names to join the GamesIndustry.biz Investment Summit at PAX East next month.
The event connects developers together with publishers, platform holders and investors, and is designed to get games and studios funded. Now in its tenth year, the Summit has generated millions of dollars for game creators worldwide. This PAX East event will take place on Thursday, February 27th in Boston and tickets are on sale now.
Gearbox, Kowloon and TinyBuild join PlayStation, Ubisoft, Super.com, Kickstarter, Merge Games, Humble Bundle, Snail Games, Xsolla and many more to be announced.
The morning conference will feature a special indie developer panel hosted by PlayStation's indie boss Shuhei Yoshida. The full speaker line-up will be revealed later this month.
The conference is followed by a networking lunch and then 1-to-1 meetings between developers and publishers. Meetings are designated before the event and are at the discretion of the attending publishers and investors.
Tickets are on sale now. PAX East indie exhibitors can request a free ticket here.
Publishers and investors looking to attend the Summit are encouraged to buy a table to meet with studios. Tables cost $700 and can be booked by emailing Jamie.Sefton@gamesindustry.biz.
Xsolla is the headline sponsor for the event, which will take place at the Aloft Hotel next door to PAX East in Boston. Interested in being a sponsor for the Investment Summit? Contact our events manager Charlotte Nangle through here.
PAX East is run by Reed Pop, the parent company of GamesIndustry.biz