GDC Summer becomes a fully-digital event
August replacement for cancelled March event will still take place, just online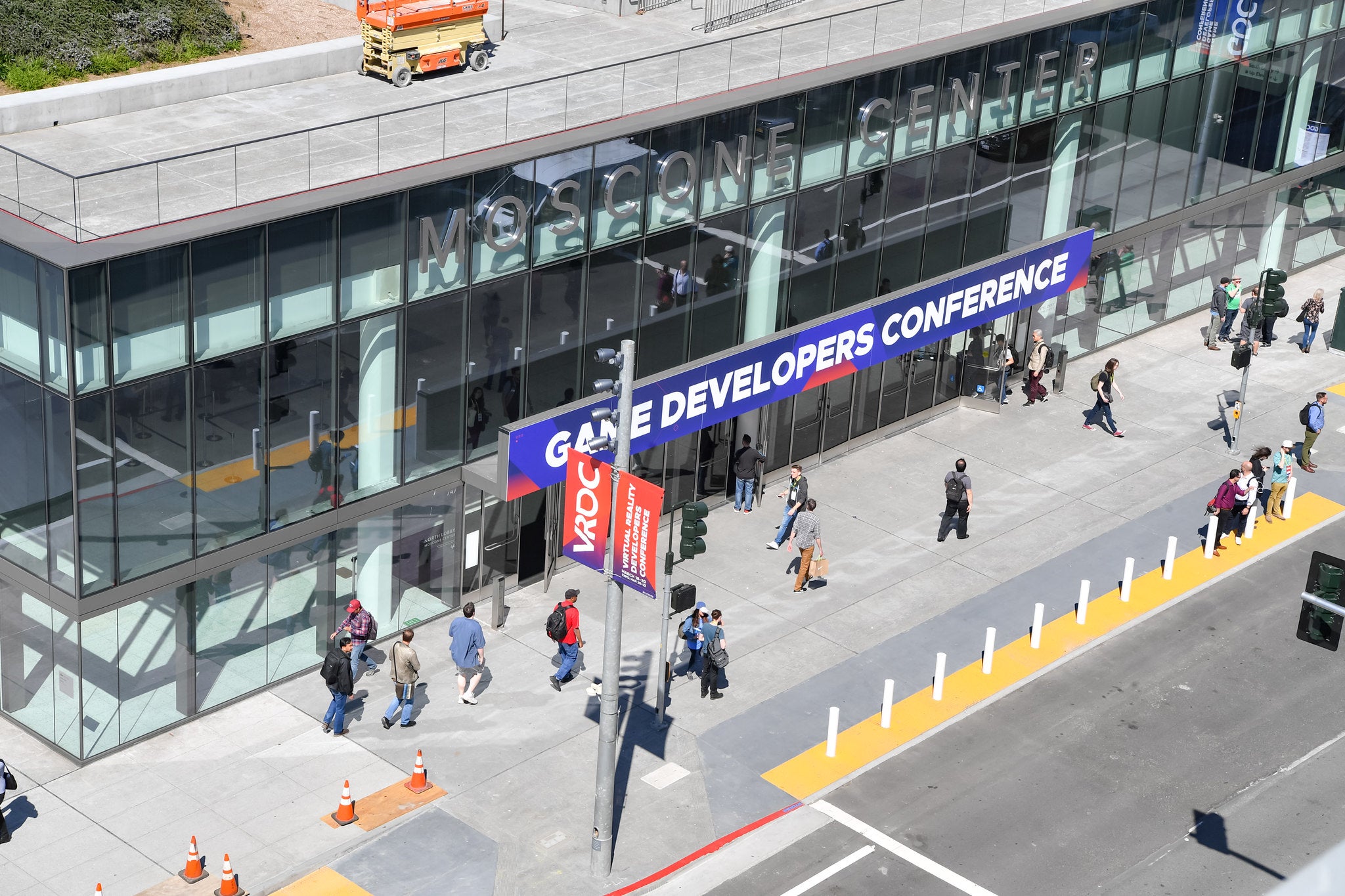 Original story: GDC Summer, the August replacement for the cancelled March Game Developers Conference, has been shifted to an all-digital event due to COVID-19.
The event was set previously for August 4 through 6, with no word currently on whether or not these will be shifted to account for the event no longer taking place at San Francisco's Moscone Center.
"As so many game developers embrace remote working arrangements and online collaboration, we're inspired to adapt and deliver GDC in a digital format that will be available to everyone with an internet connection, and will work hard to deliver the high-quality content and networking opportunities GDC attendees have come to expect," reads the announcement from GDC.
GDC 2020 was cancelled back in February just weeks before the show, as concerns surrounding the spread of COVID-19 grew.
The next in-person GDC event is still set for 2021.
Update May 1, 2020: GDC has confirmed that the event dates for the digital version of GDC Summer will remain the same as before: August 4 through 6.