GDC replacement set for August 4 to 6
GDC Summer planned for the Moscone Center in San Francisco after health concerns cancelled original event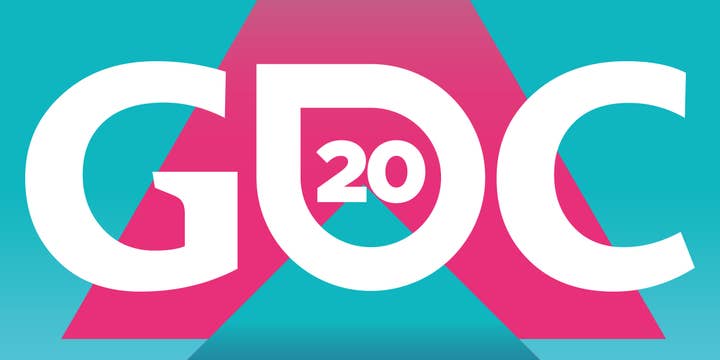 The organizers of the Game Developers Conference have provided details on the replacement event they are planning after novel coronavirus (COVID-19) concerns prompted the cancellation of the main show.
Event organizer Informa Tech today said GDC Summer will take place August 4-6 in the same venue as GDC, the Moscone Center in San Francisco.
"GDC Summer will be a unique Game Developers Conference experience but will retain the same high level of expert-led talks as the traditional GDC, along with a freestyle two-day expo show floor August 5th and 6th," the group said.
In addition to being shorter, the new event could be smaller as well. Organizers said GDC Summer will try "to reach areas of the industry previously untapped due to space restrictions" with a new community partnership program that will let organizations apply for space in the Moscone Center to host meetings, portfolio reviews, local gatherings, and more.
"Safety remains the GDC organizers' paramount concern and the GDC team will continue to monitor the latest information from health officials to ensure a safe and compelling event for everyone at GDC Summer, GDC 2021, and beyond," the group said.
GDC 2020 was originally set to take place this week.