GDC 2014 breaks attendance record
Over 24,000 industry professionals attended the conference in San Francisco last week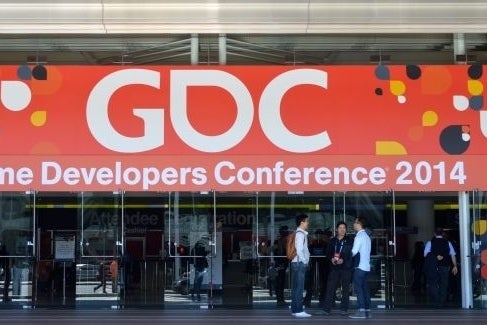 After last year's record attendance of over 23,000, Game Developers Conference organizers announced today that GDC 2014 broke attendance records yet again, drawing more than 24,000 industry professionals to the Moscone Center. GDC 2015 is already set for March 2-6, 2015, according to Gamasutra.
While the show seems to grow with each passing year, GDC GM Meggan Scavio told GamesIndustry International prior to the conference that GDC is not expanding too fast. "It's continued to grow but do I think it's out of control? I don't yet. What I don't like is how we're in all three buildings of Moscone. I'd like to make it a little more consolidated for everybody. I think that would be less stressful," she said.
GDC 2014 was packed with thoughtful discussion on women in games, internet toxicity, rejecting stereotypes and more. Sony and Oculus also both shined a spotlight on the advancing technology behind virtual reality.
Be sure to check out these roundup stories of our GDC coverage for much more: