GaymerX to return as GX: Everyone Games
Rebranded convention Kickstarting 2015 show, aiming for $80,000 in crowdfunding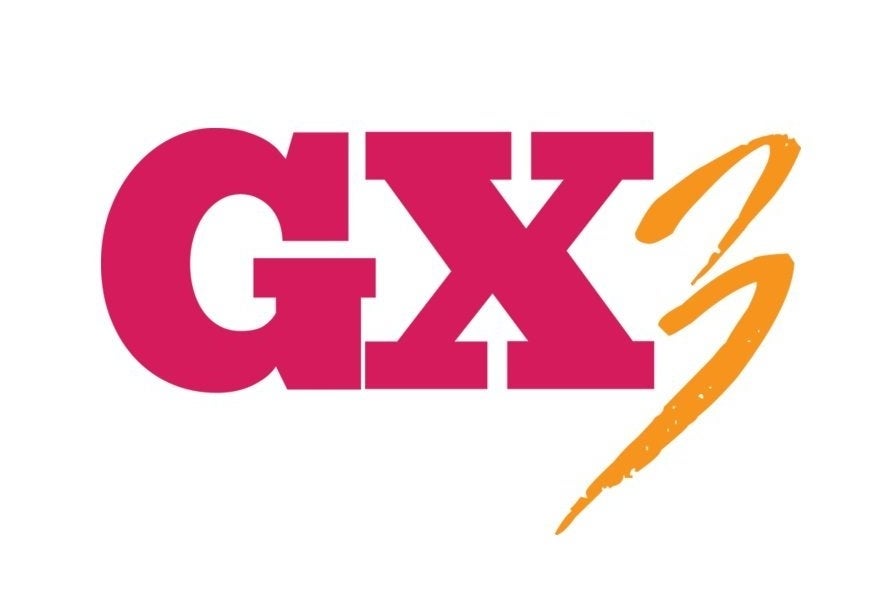 The GaymerX convention is rebranding and looking to crowdfund the show for the third consecutive year. Show organizer MidBoss today launched the Kickstarter campaign for GX3: Everyone Games, set to take place in San Francisco in November or December of 2015.
The campaign is looking for $80,000 in crowdfunding, with organizers expecting to raise roughly the same amount through corporate sponsorships. The difficulty of finding such sponsorships was listed as a key reason show organizers declared this year's iteration the last, but since then a number of people and companies like Devolver Digital, Dim Bulb Games, Bertil Hörberg, Coffee Stain Studios, Mike Bithell, Tinsley PR, Maxistentialism, Asher Vollmer, and Wow, Such Business have all committed to supporting a new event with at least $3,000. On top of that, Blizzard Entertainment has said it would chip in $10,000, while dating app Hornet has donated $50,000 in advertising on its service to the show.
GX is also taking steps to make the show more sustainable for the organizers. Moving the event to an off-peak season for San Francisco will make it less expensive to secure space for the conference. Additionally, the show hasn't committed to any venue yet, so it will be able to pick an option within its budget once the crowdfunding campaign has finished. Last year organizers overestimated attendance and were stuck with a venue that was bigger and costlier than necessary.
The Kickstarter campaign page also addressed the changing of the show's name, saying, "We've become more and more aware that not all of our attendees identify with the 'gaymer' label. And while we love all our gay dude friends, we realize there are more people than that who want an awesome space to hang with their friends in a safe and diverse environment. We want to make sure we represent everyone who feels like they've been left out of mainstream gamer culture."