GaymerX 2014 will be the last
Organisers blame high costs, but could hold smaller events in the future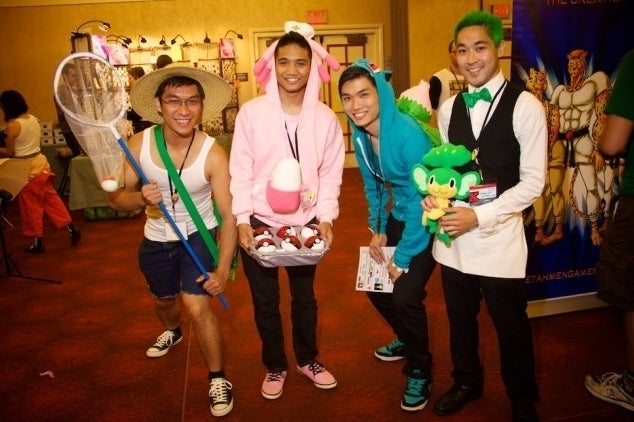 Sad news today as the organisers of the GaymerX conference have revealed that 2014's event will be the last for the foreseeable future.
"We decided that we could no longer continue as a convention as the price of running a yearly convention downtown in San Francisco was just too high - we weren't able to get the corporate sponsorship that we needed to make it something sustainable, and we were racking up huge amounts of debt to put this years con on," organiser Matt Conn told Polygon.
"That being said, we're going to make the very best convention we can and we're super eager to see a rise in more alt-cons in the future, making gaming accessible to everyone."
Tweets from the event's official account suggested that the team could work on smaller events in the future.
@ABakerN7 No - especially because we may one day do other, smaller events and we don't want to say gaymerX is forever gone

— GaymerX (@GaymerX) April 13, 2014
That's not to say that we may not do other events again in the future, but we're asking so much out of our volunteers for the past 2 years

— GaymerX (@GaymerX) April 13, 2014
The first GaymerX took place last year in San Francisco, and this year's event was supported by a Kickstarter campaign.
Gamers can still purchase tickets for this year's event which takes place July 11-13 at The InterContinental, San Francisco. The show aims to offer an exciting and inclusive experience for all attendees, with a focus on LGBTQ culture.