GaymerX founder says NIS America backed out of sponsorship
[UPDATE] NIS will pay for conference sponsorship, CEO Matt Conn claims misunderstanding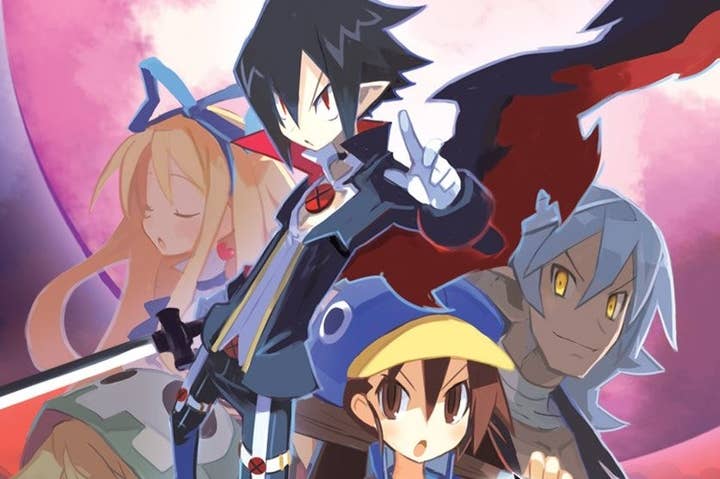 Update: NIS America will be a sponsor of of the GaymerX conference after all.
In a statement issued to Polygon, Matt Conn, CEO of event oragniser MidBoss, apologised for "escalating" the matter in the press. Conn, who initially accused NIS of bullying tactics, said that NIS has been, "very genuine and sincere," in its attempts to find a resolution.
"We, GaymerX, received an email from NIS America in regards to the sponsorship, which read as though there was a budget misallocation and that they would not be able to complete the terms of the sponsorship," Conn said. "This has been explained that that was not the case, however, they agreed that it was worded poorly and could understand how I could misconstrue the intent of the letter."
Original Story: Earlier this year GaymerX organizers confirmed that the 2014 instalment of the LGBT-themed gaming convention would likely be the last due to a lack of sponsorship support. Its cash flow issues became even more pronounced recently, as last night GaymerX founder Matt Conn tweeted, "I quit... You can thank NIS America," along with a picture of an email purportedly from an NIS representative explaining that the company would not be making good on a prior financial commitment.
NIS America was a gold sponsor for the GaymerX2 event, which was held in San Francisco earlier this month. Conn explained that he would rather the publisher "publicly face the consequences of trying to stiff a small gay rights con" than get the money NIS America had committed.
"To me, this isn't about the money, this is about standing up against bullies," Conn wrote in the first of a series of tweets, continuing, "I don't care about the money, $3,000 is nothing in the scheme of life. That's a month of pay. The big deal is a company is bullying us. They're bullying us because they think they can get away with it and I wanna show the world that you CAN'T get away with bullying queer geeks."
Conn, whose Twitter icon is a character from NIS America's own Disgaea series of games, returned to Twitter a few hours later to apologize for implying NIS America's decision was related to his sexuality. He added that the parties were working on a resolution to the matter, calling NIS America "a good company that made a small oversight."
Regardless of whatever resolution NIS America and Conn might reach, GaymerX could still come out ahead in the deal. Shortly after Conn revealed the lack of payment, Devolver Digital pledged $3,000 for a 2015 GaymerX sponsorship from its own Twitter account, and prodded other game publishers to do the same. Thomas Was Alone developer Mike Bithell followed suit, pledging another $3,000 for a GaymerX sponsorship.
As of this writing, an NIS America representative had not returned a request for comment.