Gary Welch promoted at Climax to Art Director
Bullfrog and Revolution veteran takes on Portsmouth role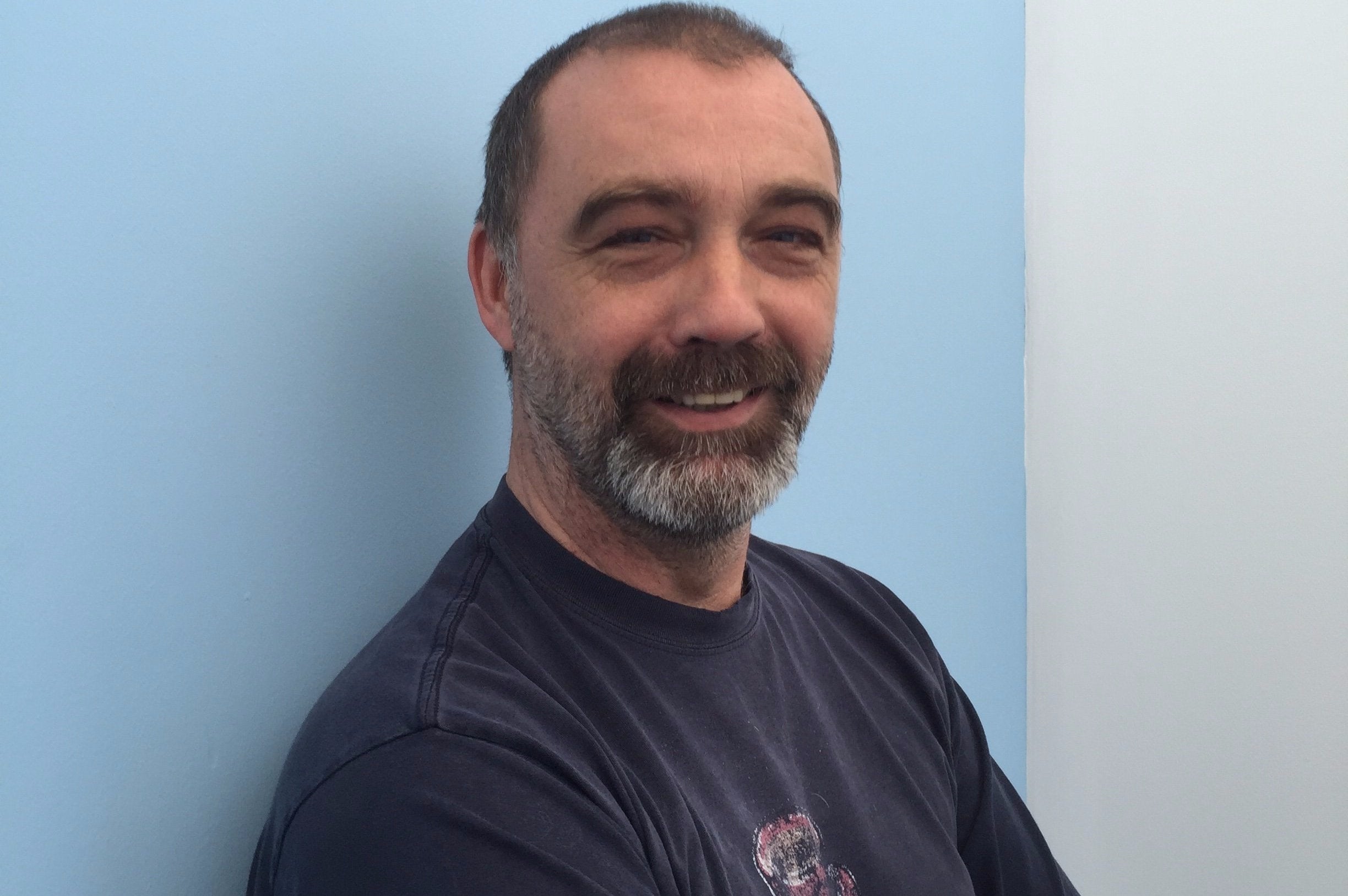 Climax Studios has made another addition to its roster in Portsmouth, UK, promoting Gary Welch to Art Director. Welch joins after a 20 year career which has seen him move from Revolution Studios under Charles Cecil and Noirin Carmody to Peter Molyneux's Bullfrog before his current role as animation director at Climax.
"We are very happy to announce the appointment of Gary as our Art Director," said Climax CEO Simon Gardner. "He brings a wealth of experience and knowledge to the post and his recent work in VR and AR is proving invaluable to our new projects."
As well as several work for hire projects, Climax recently completed its first self-published title, Google Cardboard VR game Bandit Six.