Garry's Mod passes 10m sales barrier
Source Engine sandbox adds 4m in 2015, 9 years after release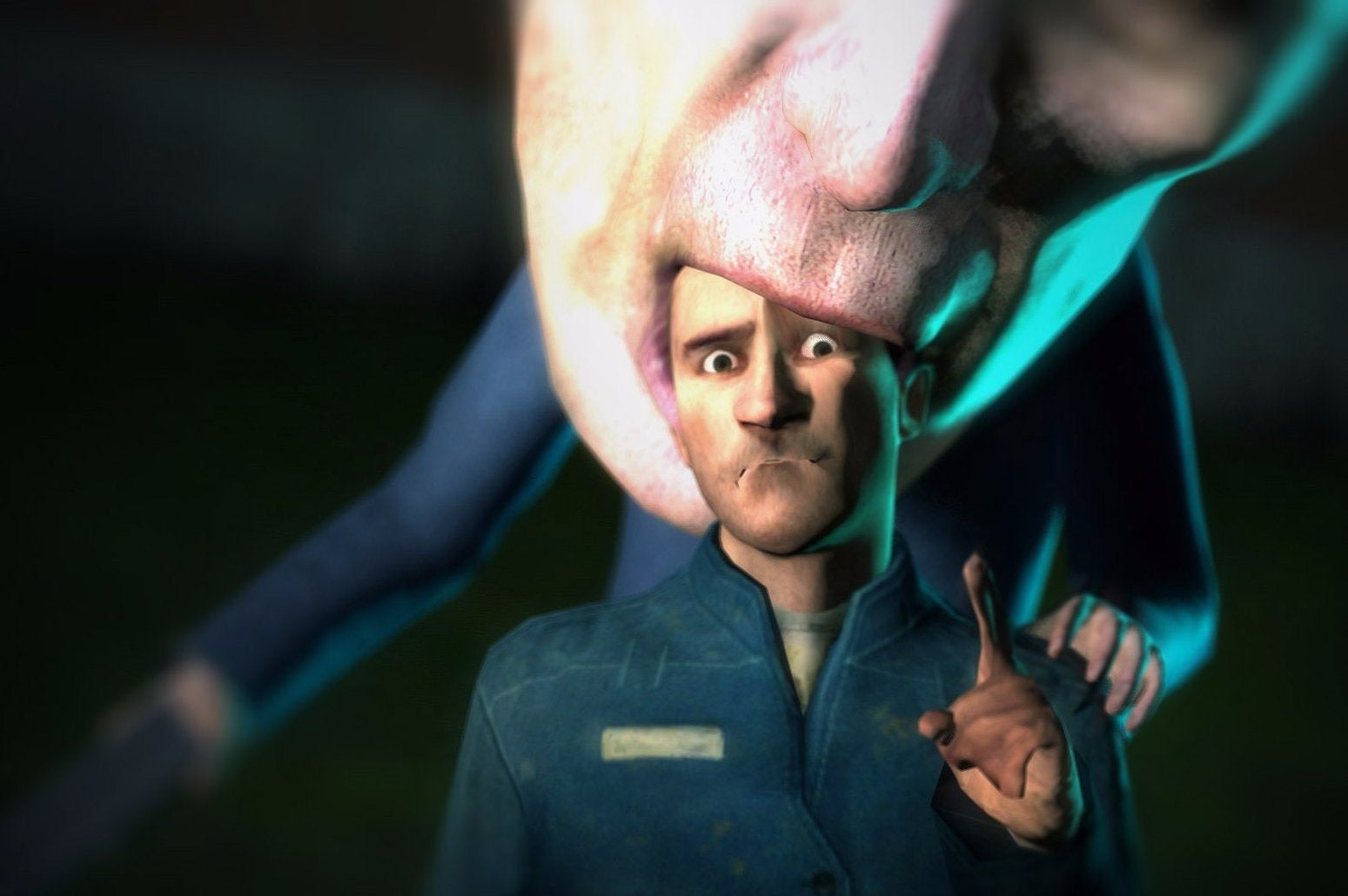 Garry's Mod - the one time Half-Life 2 Mod which became a phenomenon in its own right, passed the ten million sales mark over the new year, according to Facepunch Studios head Garry Newman. Newman announced the news in typically informal style on Twitter on Saturday.
GMod was officially released as a standalone game in 2006, selling six million copies over the next eight years. Heavy discounting and a resurgence in popularity thanks to heavy rotation by YouTubers added an extra four million to that total in 2015 alone.
Facepunch Studios has since gone on to further success with Rust, a crafting survival game which was one of Early Access' first success stories, alongside Day Z.