Gaming viewership, playtime surged in China under lockdown
Niko Partners: But ad revenue dropped, and players gravitated toward familiar, not new, titles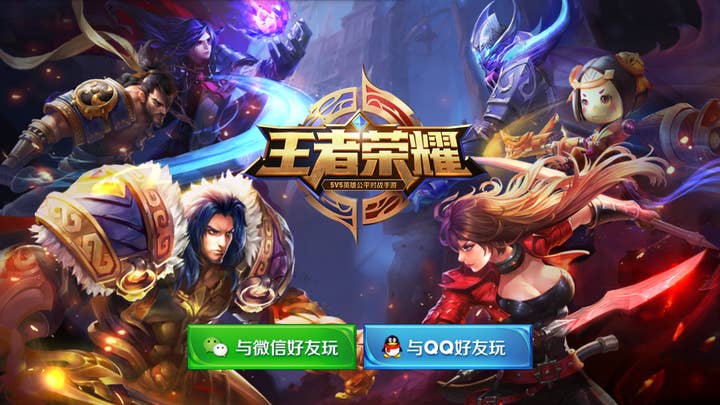 Gaming has surged in China throughout the COVID-19 pandemic, though players are primarily gravitating toward older, more familiar titles.
According to Niko Partners' report on The Impact of COVID-19 on China's Video Game Market, gaming revenue in China was up roughly 30% year-over-year during Q1 2020 -- while much of China was under various stages of quarantine.
Through a survey of 1,057 Chinese gamers, Niko Partners found that 97% of respondents were spending more time on mobile games than they had prior to the pandemic.
Meanwhile, 95% said they were spending more time with PC games, and 95% were playing more console games.
Much of this uptick in gaming time was spent with familiar titles, as 89% reported sticking with games that were familiar to them, and 61% saying they returned to a game they had previously played but had stopped.
However, 75% of those surveyed said they had tried to play games on a new platform (mobile, PC, or console) since the outbreak began.
Viewership of gaming in China was also up, with 62% of respondents staying they were spending more time watching esports, 65% watching more video game live streams, and 40% saying they had tried live streaming themselves for the first time.
As playtime rose, spending also rose, with 82% of those surveyed saying they had spent more money on gaming during the first quarter of the year.
However, Niko added that ad views were down, as was ad revenue, and fewer ad spaces were being filled due to the effects of COVID-19 on businesses.
The pandemic especially hurt internet cafes, with all of the over 130,000 cafes in the country shutting down under quarantine restrictions.
Through the survey, 57% of respondents said they did not intend to return to the cafes once they reopened.