Gaming social platform Noice raises $5m
Founders of Unity and Supercell among investors behind the Finnish startup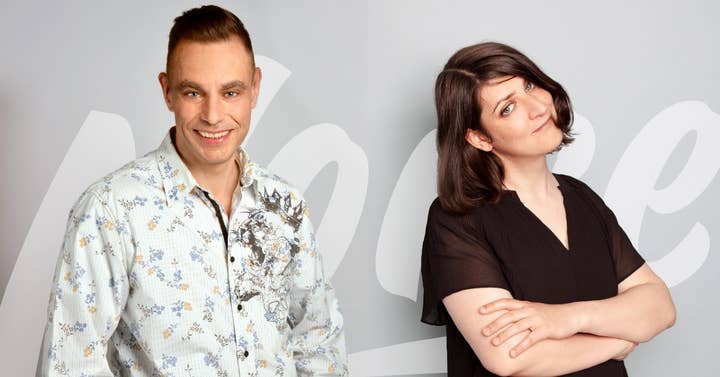 New Finland-based venture Noice has completed its first round of funding, raising $5 million to build a social platform for gamers.
The company is led by co-founder and CEO Jussi Laakkonen, who previously spent four years as executive vice president of Unity and another four as director of business development at Bugber Entertainment.
Noice has not revealed full details of how its platform will work, but it will combine user-generated content and "deep game systems," with Laakkonen referring to it as a "playful social platform."
The investment will be used to build the Noice platform, with the company aiming to launch an open beta in early 2022.
Among the investors are Unity founder David Helgason, Supercell founder and CEO Ilkka Paananen, Super Evil Megacorp CEO Kristian Segerstråhle, Remedy Entertainment founder Markus Mäki, and Laakkonen himself.
The founding team previously worked together at Applifier, a business that was later acquired by Unity and became Unity Ads.
Among its initial employees are former developers and other staff from Unity, Zynga, NaturalMotion, Epic Games, Seriously, Lightheart Entertainment and Redhill Games.