Gaming M&A deal value has doubled in the last five years
New Corum Group data shows a bumper year for M&A in the games industry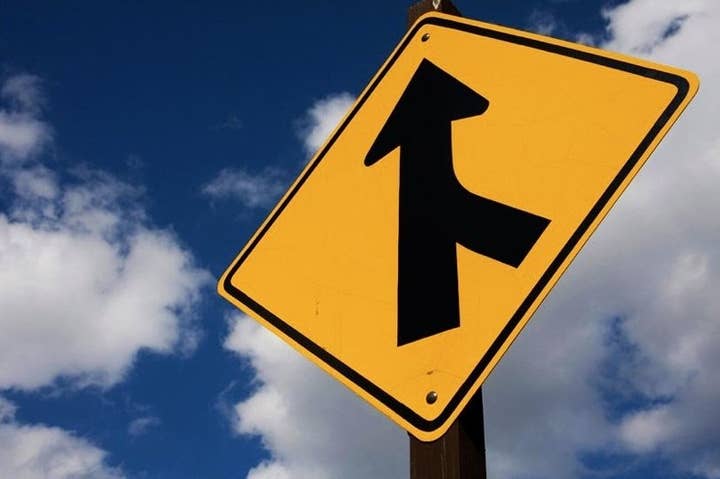 The average value of a Mergers & Acquisitions deal in the games industry has doubled in the last five years, according to new data released by the Corum Group.
In the first half of 2009, the average value of an M&A deal was $42 million, and that hit $84 million in the first half of 2014. That's a 57 per cent increase year-on-year, too, even though Corum's data excludes deals valued above $1 billion - the $5.8 billion Activision buyout, for example.
In total, there were 78 such M&A transactions in the first-half of 2014 - the highest in two years.
"Total volume, total value and average deal value have all hit new benchmarks," said Alina Soltys, a senior analyst at Corum. "Mega-deals like Activision and Pokerstars have helped set the stage, but even without the multibillion-dollar transactions, game deal value has had a record 12 months."
Excluding multi-billion deals, total M&A value in the last 12 months was higher than during any equivalent period in the past: in the second half of 2013, $2.27 billion in deals were done; in the first half of 2014, there were $3.05 billion in deals. When you factor in multi-billion dollar M&A deals, the last two 6-month periods tower over the recent past, reaching $8.88 billion and $7.17 billion respectively.
Corum analysed deals involving both game development studios and other companies within the industry's ecosystem, for both majority and minority investments.