Gaming adds $2.3 billion to Canada's GDP
ESA Canada says 16,500 full-time employees make the country's gaming industry third largest in the world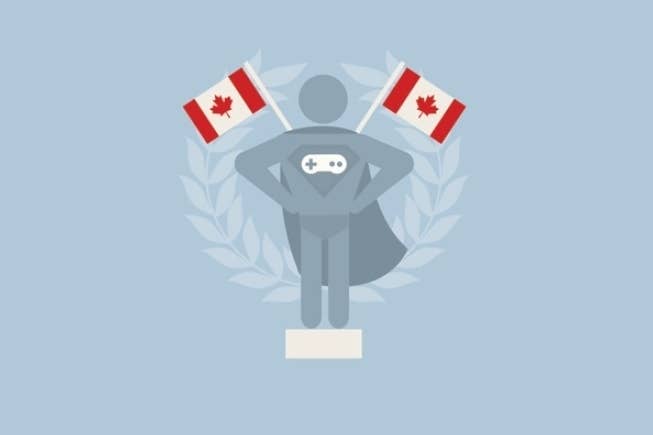 Canada's gaming industry contributed about $2.3 billion into the country's gross domestic product last year. That's according to a report commissioned by the Entertainment Software Association of Canada.
That contribution is made by 329 game companies currently working within Canada, employing a total of 16,500 full-time employees. The ESA Canada says that's the third largest in the world (behind the US and Japan), or the largest on a per capita basis.
The industry is growing, as well, with the total number of employees up 5 percent year-over-year. The ESA Canada cites game-friendly government policies (from tax credits to federal project funding) and strong educational programs at the college and university level as key strengths for the local industry. However, the group warns that there is still a shortage of experienced talent across all job categories, and says "deepening the pool of domestic talent and having timely access to the best international talent" will be key for continued growth.
The report also includes an interesting breakdown of where game development is taking place. With a long history of tax breaks and some gigantic studios like Ubisoft Montreal, Quebec boasts the largest share of the Canadian game industry, with 97 companies employing 8,750 full-time developers. The Vancouver scene drives British Columbia to second on the list of gaming provinces, with 5,150 employees spread between 67 different companies. Interestingly, Ontario only has 1,850 full-time game developers, but because the scene is made up primarily of smaller studios focusing on mobile, social, and casual platforms, the ESA Canada report found the province had just one fewer gaming company than Quebec.