Gamigo AG buys Intenium
German online publisher says the deal "significantly increases" its profitability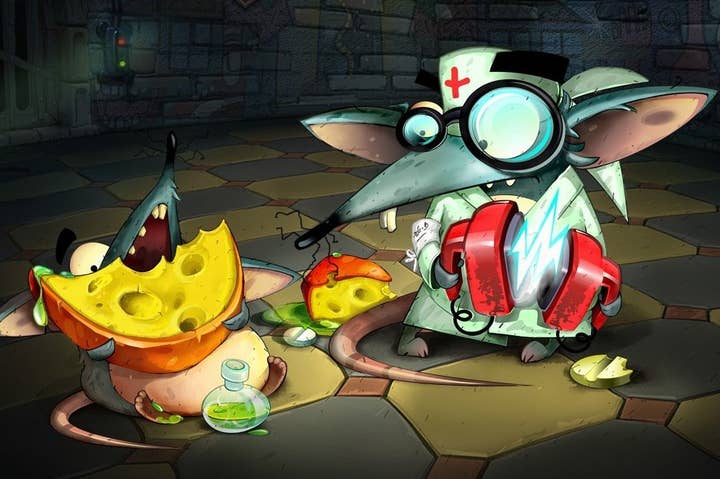 Online games maker gamigo AG today announced the acquisition of fellow German games company Intenium. The purchase price was not disclosed but gamigo did say it received 100 percent of Intenium's shares from its founders and the venture capital company Neuhaus Partners.
Theodore Niehues, Co-CEO of gamigo AG, stated that the acquisition enables the company to "massively increase our revenue and profitability by focusing on the particularly promising mobile and online business." In 2015, Intenium is expected to contribute more than 4 million euros to gamigo AG's sales, and an extra 1 million euros (EBITDA) to earnings.
Intenium has around 60 employees and has had success with mobile and cross-platform titles like The Rats Online, which has over two million registered players (1.7 million have been generated in the last four months). As a leading publisher of casual games, Intenium is also expected to boost gamigo AG's expansion among the female demographic.