GameStop US halts Wii U pre-orders due to "overwhelming demand"
UK site still taking reservations, US PowerUp members put on waiting list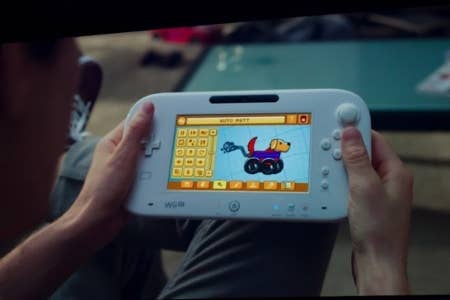 US retailer GameStop has stopped taking pre-orders for the Wii U in the US, due to "overwhelming demand", with PowerUp Rewards members instead being placed on a waiting list for the new hardware.
The chain's UK website is still allowing customers to place orders and make a deposit, but Softpedia reports that pre-order numbers were so high in North America that no more are being taken.
US customers who participate in the store's PowerUp Rewards scheme can be put on a waiting list, with no deposit, to be informed when the machine comes back into stock. They will then have 48 hours to reply and secure their unit.
The new console's release will be staggered worldwide, although dates are closer than for previous launches, with geographical preference reversed. The US will be the first to see the machine in the wild, on November 18, with Europe following on November 30 and Japan on December 8.