GameStop to revamp trade-ins - report
The retailer will simplify the program and ultimately give more money back to customers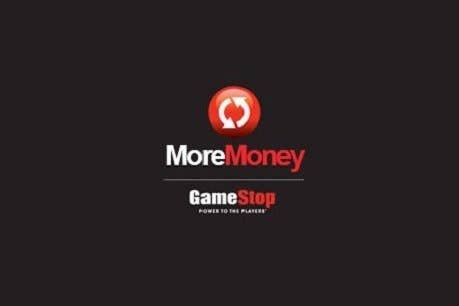 On August 18, GameStop is set to overhaul its trade-in program, simplifying the program and giving customers back more money, reports Kotaku. Essentially, now any game a person sells to GameStop will earn him or her a flat rate - the only variables being if a customer requests cash instead of credit or if the person is a member of GameStop's subscription program.
With the new program in place, GameStop will be raising the average base value for trade-ins by 20 percent, according to documents Kotaku obtained. So if a player used to get, for example, $10 back for a particular title, starting on August 18 that game would be worth $12. In the end, instead of a possible total of 10 different price points for a trade-in, there will be just four prices, making it a much flatter structure.
For GameStop, the goal is also to make it easier for its employees to work with the program and to ask customers about buying or selling instead of "trade-ins," a phrase that is expected to be phased out.
"By eliminating the higher end price of products we buy and raising the lower end, we are able to raise the overall value the customers will receive," reads an internal GameStop document. "With this program, we will not have complex multi-tiered trade promotions for the associates to remember and less math for the customer to understand what they are getting for their games."