GameStop: Sony pulling game cards won't "have a material impact" on sales
Executive chairman Daniel DeMatteo believes PS4 owners will still fund digital purchases by buying currency in-store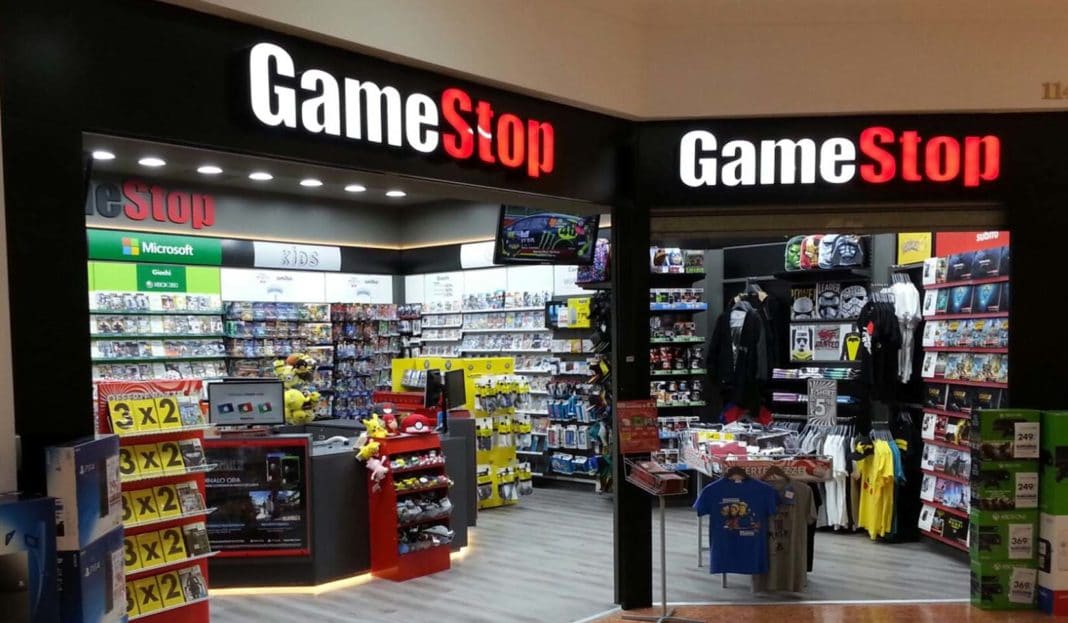 GameStop has downplayed the effect of Sony's decision to stop selling full game downloads through physical retail.
The platform holder revealed that, as of Monday, it will no longer sell codes for digital titles through the likes of GameStop and GAME. But it will continue to sell virtual currency for the PlayStation Store and add-ons such as season passes with its retail partners.
In an earnings call last night, transcribed by Seeking Alpha, GameStop was asked how much impact this will have on the chain's digital receipts and whether it knows more about the reasoning behind Sony's decision.
"There is -- as I understand and in discussions with Sony about this, there is some effort associated with providing that what we call code to content to sell the full game download as content," said executive chairman Daniel DeMatteo. "Most of the sales of full game downloads whether at retail came in the form of the -- actually the currency.
"So, the move by Sony to go back to the currency model, we don't expect to have a material impact on our results because we'll continue to sell that currency for that customer that wants to buy it in GameStop stores whether they want to pay in cash, in trades, or unwilling or unable to put a credit card on the Internet."
The call followed the retailer's latest financial results, in which it posted a full-year loss of $673 million. GameStop attributed this in part to "the challenges facing our pre-owned video game business", an industry-wide issue we discuss in detail here.