GameStop reportedly shutting down all stores in California
Retailer had previous tried to remain open despite shelter in place order, saying it was "essential business"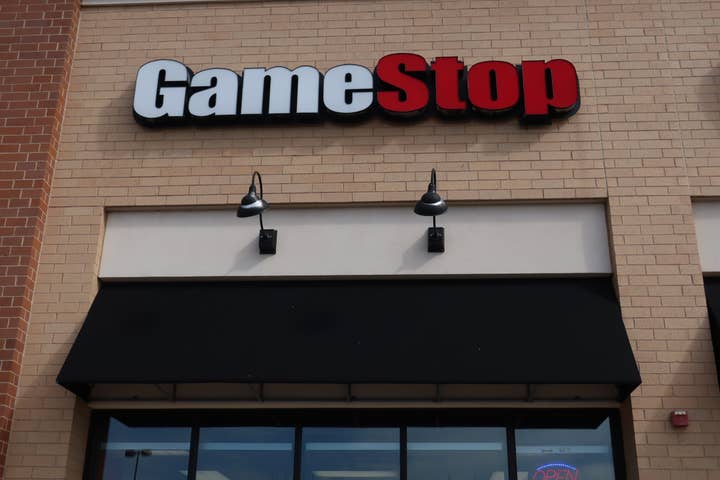 GameStop has reportedly shut down all of its stores in the state of California in response to a government lockdown order to slow the spread of the novel coronavirus (COVID-19).
"We are closing our stores in California," the company said in a note to its stores, obtained by Kotaku.
"The closure will remain in effect until further notice as we obtain more information from the California Governor's Office."
California's San Mateo county has been under a shelter-in-place order since March 17, which directed all non-essential businesses to close. That order was extended to the entire state of California yesterday.
However, prior to today, GameStop was keeping its stores open even amidst lockdowns, saying its sale of products used for working for home qualified it as "essential retail" -- a move disputed but not enforced by San Mateo county.
GamesIndustry.biz has reached out to GameStop for comment on its policies going forward as COVID-19 safety measures continue to ramp up.