GameStop raises another $1.13 billion through stock sale
Retailer's second equity offering in as many months brings post-stock surge proceeds to $1.68 billion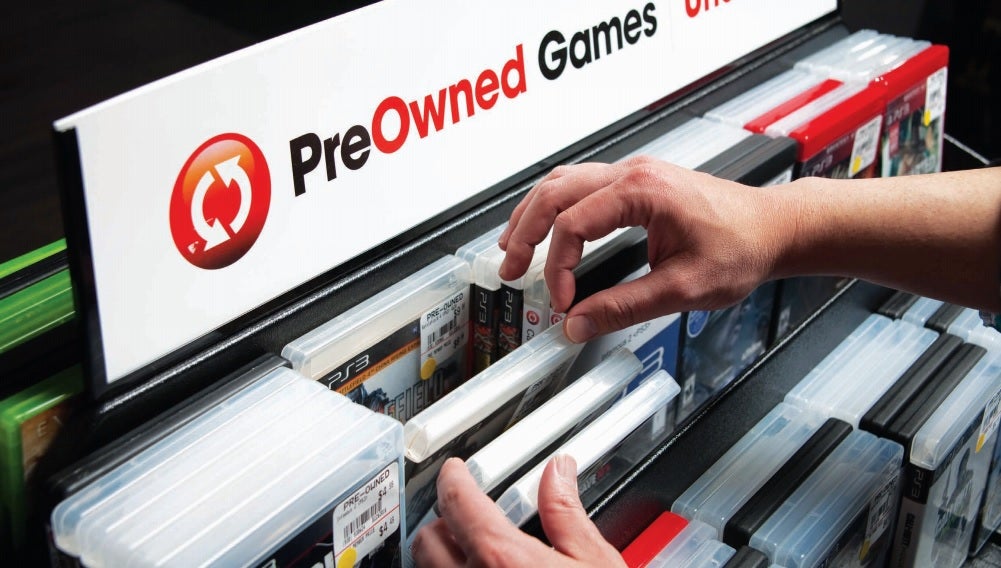 GameStop has raised more than $1 billion with its latest at-the-market equity offering program, the company announced today.
The retailer offered and sold 5 million shares of common stock to bring in almost $1.13 billion, minus commissions and offering expenses. The money will be used "for general corporate purposes as well as for investing in growth initiatives and maintaining a strong balance sheet."
This is the second such offering the company has completed in as many months. In late April it announced the sale of 3.5 million shares of common stock through another equity offering for a total of $551 million raised.
While the addition of 8.5 million shares to the 67.8 million outstanding shares GameStop reported having in January raises concerns of dilution, the retailer's shares continue to trade well above historical norms.
An internet-driven short squeeze of GameStop shares in January drove the share price from a closing price under $18 at the beginning of the month to a high of $325 at the end of the month. It has since fluctuated significantly, but closed yesterday's trading just above $200.
The company's share price had broken $300 once again earlier this month, but after its first quarter earnings report and the announcement of a second, larger equity offering, it dropped to $220 in a day.