GameStop reportedly lays off over 50 amid ongoing restructuring
Retailer's "GameStop Reboot" initiative reorganizes regional districts, rendering a number of field leadership positions redundant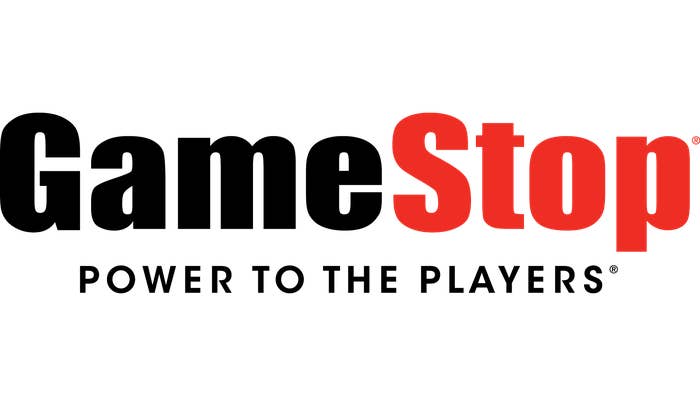 In the midst of a challenging year of low sales, organizational restructuring, and a failed attempt at a company sale, GameStop appears to have laid off over 50 of its field leaders as it tries a new model of region and district organization.
According to an internal memo shared on Twitter, GameStop has reorganized its field regions and districts in a money-saving attempt to bolster its business. The restructure cuts a number of districts (effectively folding them into others), however, resulting in the former leaders of those districts seeing their positions eliminated.
The full text of the notice in the tweet is as follows:
"We have important news to share with you today concerning the redesign of our Field Leadership team. As part of our continued GameStop Reboot transformation initiative, a dedicated team, including the Retail Vice Presidents, HR, LP and the U.S. Store Operations leadership team, have been working diligently to realign our current field regions and districts in an effort to reduce our cost structure and build efficiencies into our field leadership organization so that we can reinvest in the business.
"This realignment results in an expanded size of GameStop's regions and districts, therefore reducing the number of field leaders required to run the organization. The realignment also allows for a reset of the GSL reporting structure, enabling these new multi-unit leader's ownership in their span of control. More details to come on the GSL process.
"Unfortunately, with these changes, there are more than 50 field leaders who have been impacted and will be leaving the GameStop team. This includes regional, district, HR, and LP leaders. These leaders will be missed and we wish them success in their future endeavors.
"These decisions are not easy, but necessary to help us reduce costs to enable investment in revenue-driving initiatives that will help grow the business once again.
"There is more work to be done to streamline the number of tasks for our field leaders and provide tools to support their daily activities. This work has already begun and will continue moving forward."
Back in January, GameStop's board abandoned the effort to sell the company due to lack of available financing. Then, for its last fiscal year ending in March, it posted a $673 million full-year loss, acknowledging it needed to change its business model (its Q1 results for this year weren't much more promising). Those changes have thus far manifested in efforts like renovation plans to refocus on esports and retro-only branches and the folding of subsidiary ThinkGeek into GameStop proper.
GamesIndustry.biz has reached out to GameStop for confirmation of the layoffs and comment on the restructuring.