GameStop: "Most of our digital revenue comes from our brick-and-mortar stores"
President Tony Bartel explains why retailers shouldn't fear digital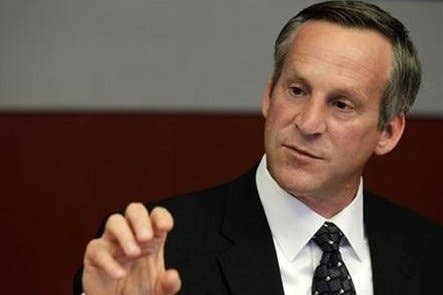 GameStop president Tony Bartel has boasted that despite the physical nature of its chain of stores, it's still receiving a hefty slice of the digital revenue pie from gamers.
"Most of our digital revenue comes from our brick-and-mortar stores," he told GamesBeat.
"The console digital is predominantly things like Xbox Live, PlayStation Network, and Nintendo eShop cards. Then there's downloadable content, which is fast-growing in the console digital."
Combine that DLC with mobile gaming revenue and GameStop saw $724.4 million in digital sales in 2013, and in Q1 of 2014 saw a 9.5 per cent growth in digital revenue on the same period last year.
You might assume that with the online nature of consoles people are happy to purchase DLC from the comfort of their sofas, but data from companies like Ubisoft dispute that, says Bartel.
"Over 70 per cent of the season passes for Ubisoft's games in Q1 were sold through physical retailers. We believe that we nearly corner that market as far as digital downloads."
He cited shoppers' security concerns about online purchasing and the barriers to entry put up by buying through consoles, namely the need for a credit or debit card.
"More than 60 per cent of the payments for digital content [at GameStop] are not with credit cards.It's trade credit, cash, gift cards, and things like that."
Back in April GameStop expressed a strong desire to push into the mobile and Apple device markets.