GameStop holiday sales up 9.3%
Xbox One and PS4 launches drive results as new hardware revenues double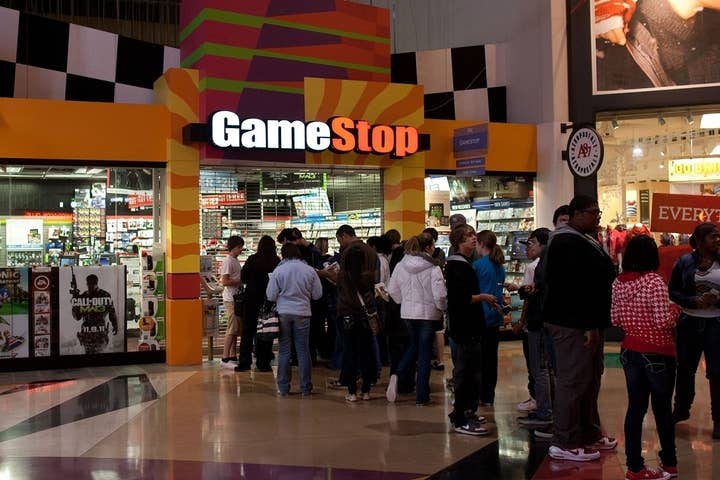 GameStop is off to a happy new year, as the specialty retailer today reported a sales spike for the key holiday sales period. For the nine weeks ended January 4, GameStop brought in $3.15 billion, up 9.3 percent from the comparable period the year before.
That marks a welcome turnaround from the 2012 holiday season, which was the first time since GameStop and EB Games merged in 2005 that it saw year-over-year holiday sales decrease.
As one might imagine, GameStop attributed the sales surge to the November launches of the Xbox One and PlayStation 4, with new hardware sales for the retailer up 99.8 percent year-over-year. While GameStop reported strong sales for games on those platforms, they were not enough to offset a "greater than expected decline" on the Xbox 360 and PS3, leading to new software sales sliding 22.5 percent year-over-year.
The remainder of GameStop's businesses showed improvement, with pre-owned goods up 7 percent, digital revenues up 14.9 percent, and mobile sales up 23.8 percent.
"Our outstanding execution during the holidays resulted in GameStop securing the number one market share position in the U.S. and in most of the countries in which we operate today," GameStop CEO Paul Raines said. "GameStop also had the highest software and accessory attach ratio of any retailer for both new consoles. Building off this momentum, we are in an excellent position to drive the global adoption of the next generation of new video game products in 2014."