GameStop CEO predicts 2013 and 2014 for next-gen
Paul Raines only expecting one new console release next year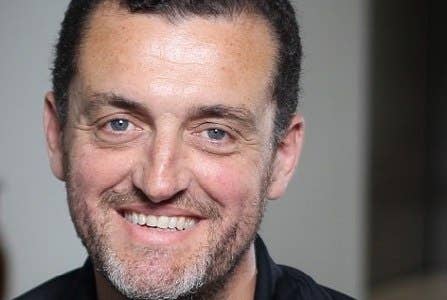 The GameStop CEO has revealed his expectations for the next-generation console release dates, suggesting 2013 could see just one new machine go on sale.
"The Wii U, we expect it at holiday," Paul Raines told Polygon.
"This week, I'm getting a lot of rumours that are very interesting about 2013. We have not been expecting two more consoles in 2013. We're expecting Wii U this holiday, another one next year, and another one in '14. These rumors change every week, but we're hearing more about next year."
He also revealed that GameStop had been gauging gamer opinions on next-gen, quizzing members of its PowerUp Rewards scheme.
"We've been in touch with that community, we asked people what they'd like to have in a next-gen console, and we ranked them," continued Raines.
"Some of those we disclosed on a call, but I was talking to Reggie Fils-Aime Thursday about this, here's the features people want, here's what you're giving them. We've got a nice match. Let's go after those folks and offer them creative ways to trade their old consoles and give them a new one. That's how we're going to prepare. We think we're going to lead people to the new consoles."
Last month GameStop's financial results showed an 11 per cent fall in sales.